Shag Haircuts for Men and Women
From its inception in the 1970s, the shag haircut, with its messy, rock'n'roll vibe, has inspired many to show their more rebellious side. After falling out of style for a bit, the shag is back and better than ever. Keep reading for our favorite men's and women's modern shag haircuts for 2020.
What Is a Shag Haircut?
First created by hairstylist Paul McGregor in the early '70s, the shag started as a unisex haircut that quickly rose to popularity for its effortlessly messy and tousled look.

The modern shag haircut typically features lots of texture, a few layers around the crown of the head, and choppy ends. 

Luckily, it's a hairstyle that looks stunning on a variety of hair lengths and textures! Just be forewarned – if you don't bring plenty of reference photos and have a candid chat with your stylist, you might end up with a more old-school (read: '80s Hair Band) shag haircut than the fresh, modern shag haircut you're looking for.
3 Modern Shag Haircuts for Women
The Long Shag Haircut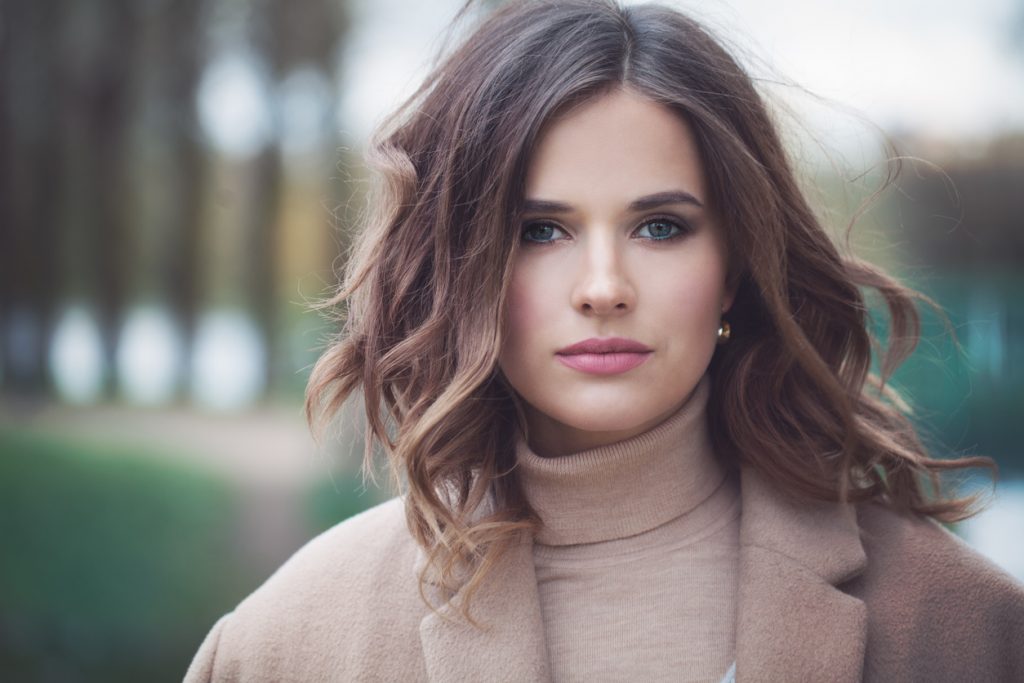 If you're wondering if there is much of a difference between a long bob and a long shag―there isn't, actually! A long shag is just a bob cut with choppier ends and a few more layers. If you're looking for a more low-maintenance 'do, the long shag haircut could be the perfect fit.

The Shag with Bangs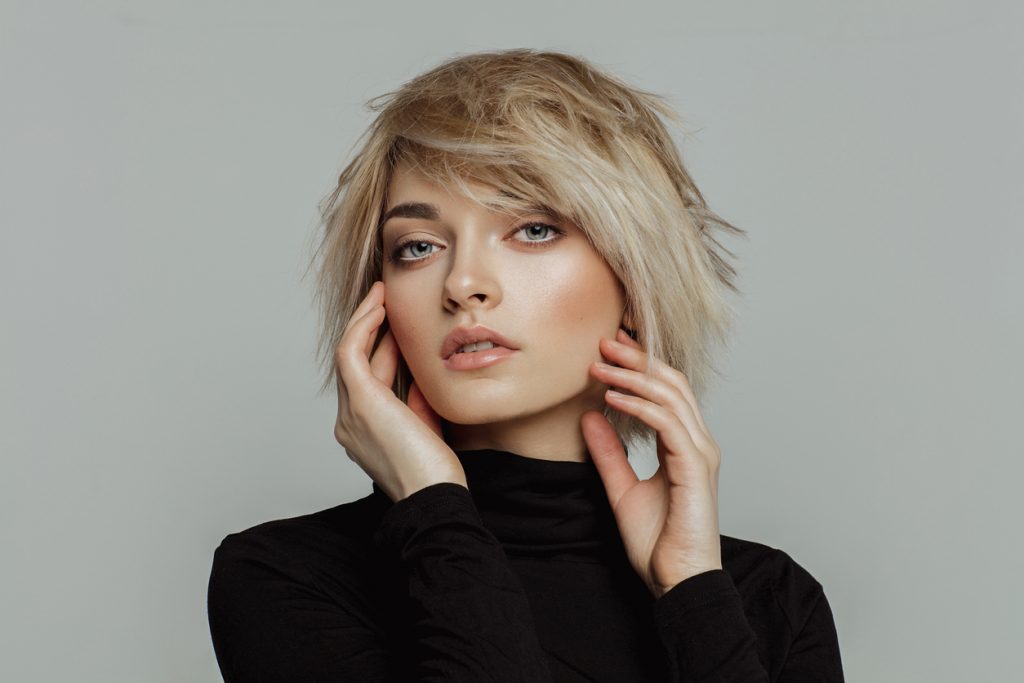 The addition of bangs makes for a modern shag haircut that's full of movement and style. Plus, a medium-length shag with bangs is a great choice for thinner hair because it brings more volume to the front, which makes your hair look thicker overall. 

If you have fine hair and want to add a little extra volume to your shag haircut, try Toppik Hair Building Fibers to transform your look. Simply choose a shade that best matches your root color, and then use the Spray Applicator to spray fibers where you need a little extra volume and thickness. Toppik Hair Fibers are made from salon-quality keratin protein, and cling instantly to even your tiniest hairs via static charge, making your locks look naturally thicker and fuller until you wash it out.

The Tousle-and-Go Shag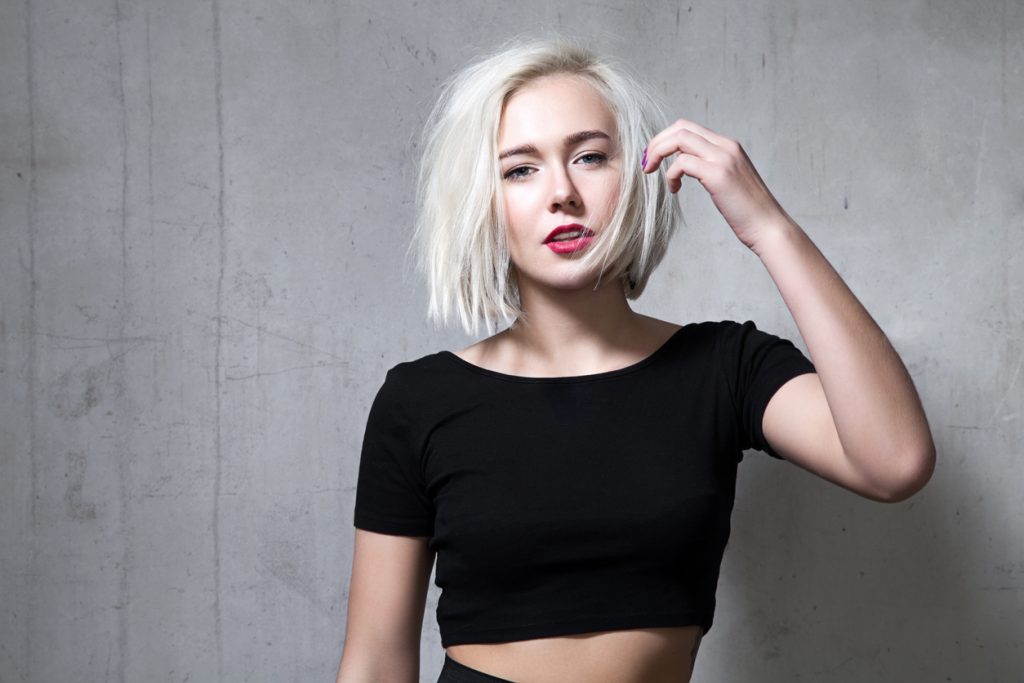 As far as medium shag haircuts go, nothing is easier to manage than this example on straight hair.

To achieve a similar look, ask your stylist for longer, face-framing layers and choppy ends. Once you've got the perfect cut, styling is a breeze. Wake up, roll out of bed, and scrunch in some sea salt spray for a bit of added texture.

3 Modern Shag Haircuts for Men
Just like with women, a shag haircut on men can bring just the right amount of messy, undone vibes to almost any hair texture or length. Here are a few of our favorite easy-to-care-for men's shag haircuts.
The Messy Shag Haircut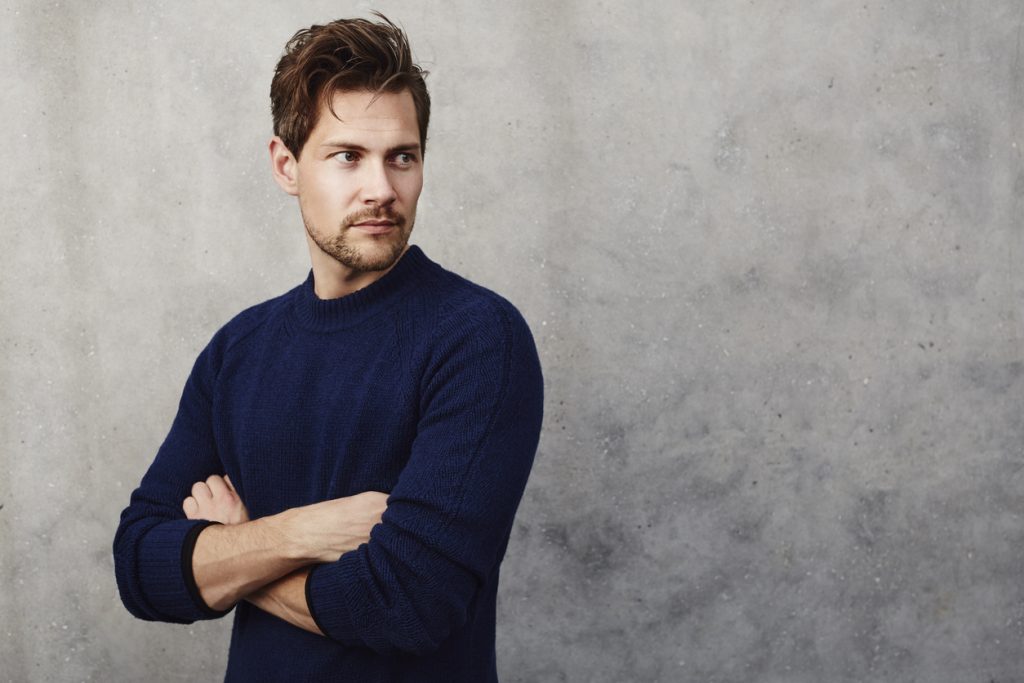 The perfect blend of simplicity and style, the messy shag haircut is a great, low-maintenance haircut for men with a variety of different hair textures. Ask your hairstylist or barber for plenty of choppy layers at the crown of the head, leaving a few longer pieces toward the front for that edgy, rockstar look.
The Voluminous Shag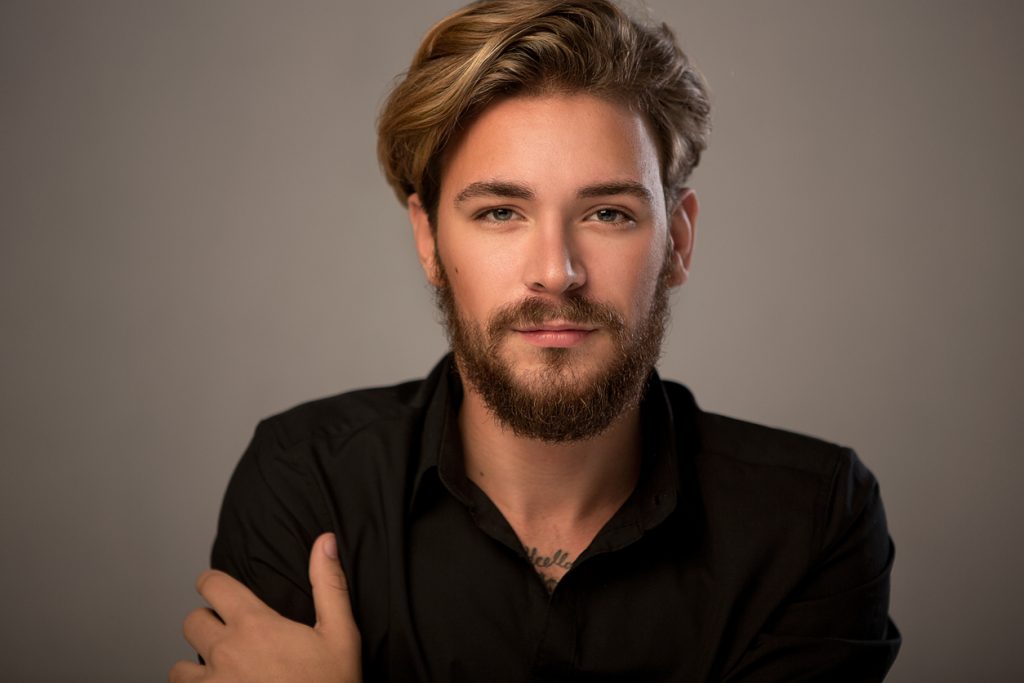 If you have naturally straight hair, don't worry―you can still rock a shag. A voluminous shag is a more refined style that looks effortlessly classy and can be worn parted either on the side or in the middle.

After washing with Toppik Hair Building Shampoo and Conditioner, apply Toppik Hair Fattener Advanced Thickening Serum throughout hair to add volume and body before blow-drying and styling.
The Long Shag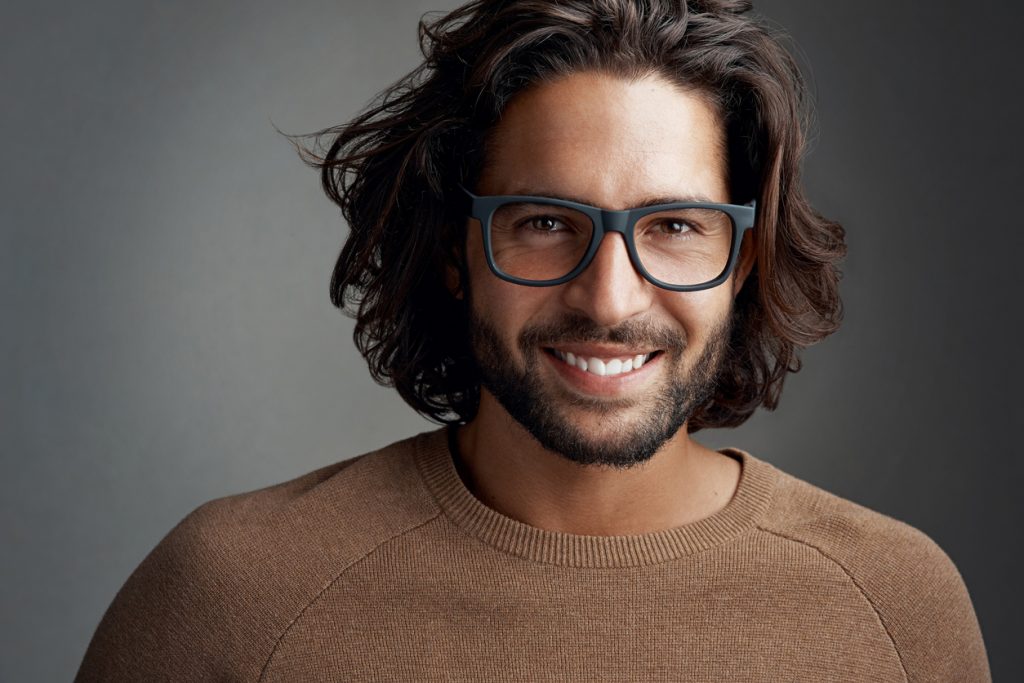 The long shag is the perfect option for men who prefer longer hair. If you want to adopt this princely look yourself, talk to your barber about incorporating longer layers while keeping the ends piecey.

Are you thinking of trying a shag haircut this year? Let us know in the comments below!