INSTANT TRANSFORMATIONAL RESULTS
SLIDE to see Angelica's Transformation
SLIDE to see Adam's Transformation
FOR MANY, TOPPIK IS
THEIR
BEST KEPT SECRET
The
Hair Toppiks Blog
is a safe place to ask questions about Toppik
products and get expert tips and advice from the pros.
SEE MORE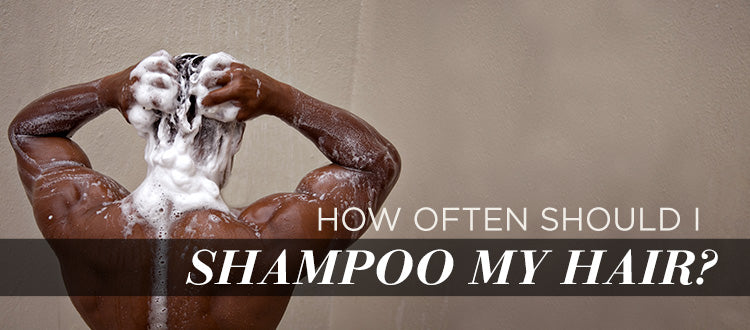 We all know that a good hair care routine is essential for healthy hair, but just show often should you shampoo your hair? Read on to learn more.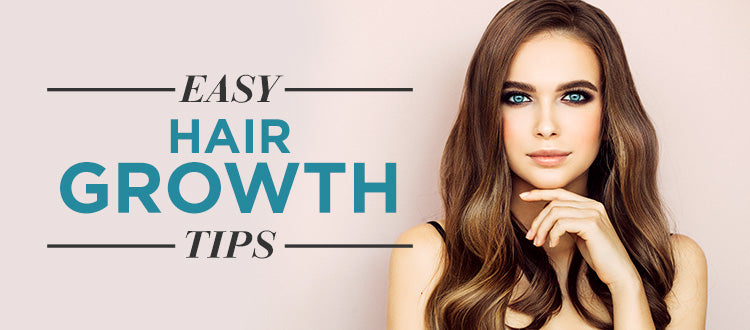 Grow longer, healthier hair with these hair growth tips. Follow a gentle hair care routine to keep hair healthy and minimize breakage. Plus, eat the right nutrients or take a complete hair growth supplement to nourish strands. Find out how to keep your hair healthy to prevent breakage and grow Rapunzel-length hair.
RECOMMENDED BY: