INSTANT TRANSFORMATIONAL RESULTS
SLIDE to see Angelica's Transformation
SLIDE to see Adam's Transformation
FOR MANY, TOPPIK IS
THEIR
BEST KEPT SECRET
The Toppik Blog is a safe place to ask questions about Toppik products and expert tips and advice from the pros.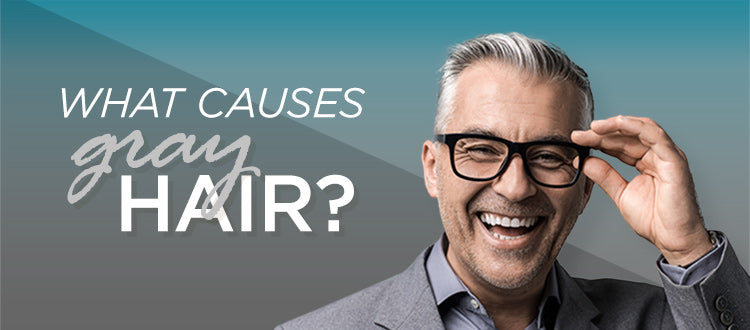 What causes gray hair? Learn the common causes of gray hair in men and women, how to prevent graying, and see how to style gray hair to look your best.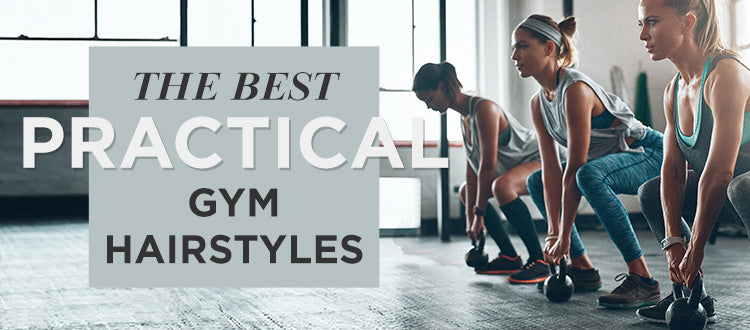 No time to wash and restyle post-workout? These sweat-proof hair gym hairstyles go beyond a ponytail to quickly transition from the gym to post-workout plans.
RECOMMENDED BY: