INSTANT TRANSFORMATIONAL RESULTS
SLIDE to see Angelica's Transformation
SLIDE to see Adam's Transformation
FOR MANY, TOPPIK IS
THEIR
BEST KEPT SECRET
The Toppik Blog is a safe place to ask questions about Toppik products and expert tips and advice from the pros.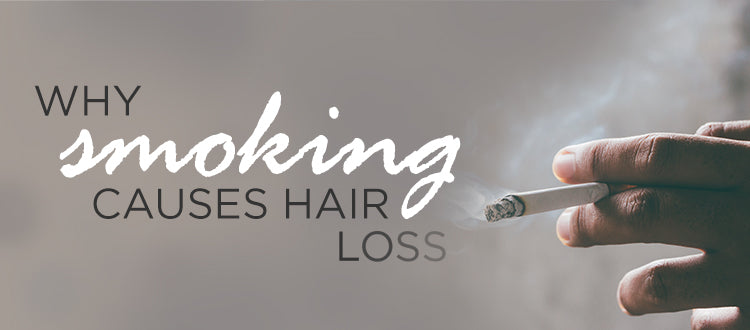 If the health risks don't convince you to quit, remember that studies show that smoking causes hair loss. Read on for 3 ways to reduce hair loss from smoking.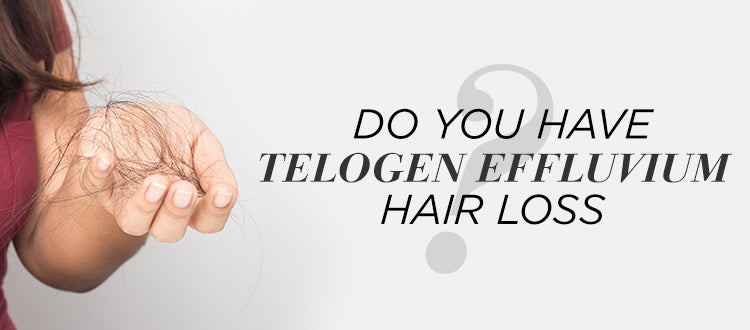 It's normal to shed 50-100 hair strands a day, but if you're losing handfuls, it may be telogen effluvium, triggered by a stressful or traumatic physical event.
RECOMMENDED BY: