INSTANT TRANSFORMATIONAL RESULTS
SLIDE to see Angelica's Transformation
SLIDE to see Adam's Transformation
FOR MANY, TOPPIK IS
THEIR
BEST KEPT SECRET
The Toppik Blog is a safe place to ask questions about Toppik products and expert tips and advice from the pros.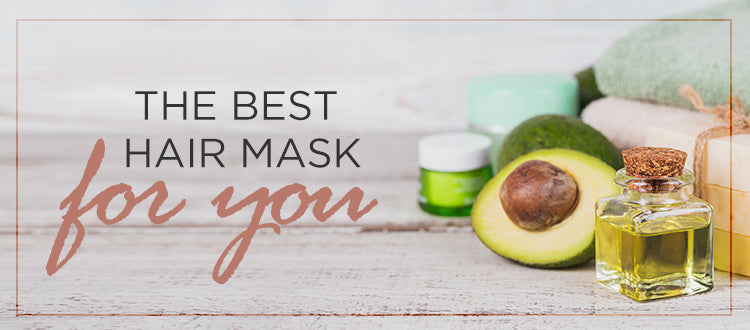 Professional hair masks can be expensive, so check out these great recipes for DIY hair masks you can make with ingredients you probably already have at home.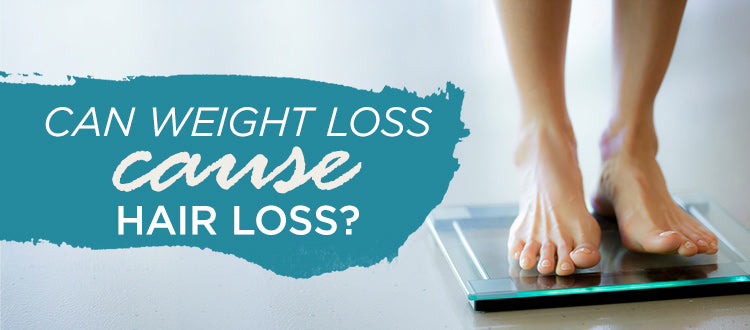 Unfortunately, for many men and women significant rapid weight loss and hair loss are linked. Don't panic! Read how to fix hair loss caused by weight loss.
RECOMMENDED BY: