INSTANT TRANSFORMATIONAL RESULTS
SLIDE to see Angelica's Transformation
SLIDE to see Adam's Transformation
FOR MANY, TOPPIK IS
THEIR
BEST KEPT SECRET
The
Hair Toppiks Blog
is a safe place to ask questions about Toppik
products and get expert tips and advice from the pros.
SEE MORE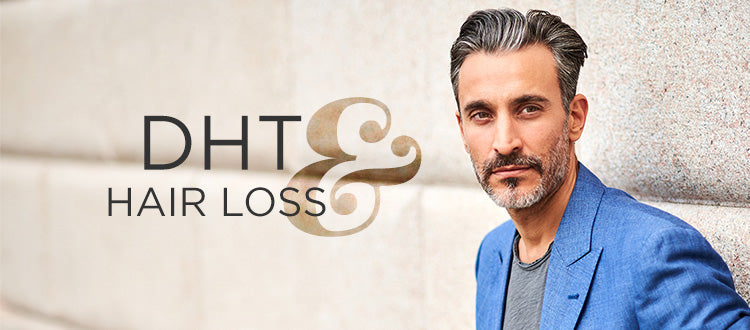 DHT hair loss, or androgenic alopecia, is by far the most common type of hair loss, affecting both women and men. Keep reading to learn more.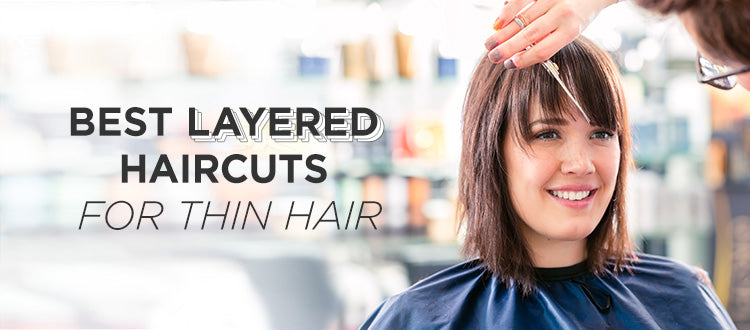 Get a volume boost with the best layered haircuts for thin hair. These hairstyles work with fine hair, not against it, and the right haircut gives bouncy volume and healthy fullness. Find our picks for the 5 best layered hairstyles for fine hair.
RECOMMENDED BY: