INSTANT TRANSFORMATIONAL RESULTS
SLIDE to see Angelica's Transformation
SLIDE to see Adam's Transformation
FOR MANY, TOPPIK IS
THEIR
BEST KEPT SECRET
The Toppik Blog is a safe place to ask questions about Toppik products and expert tips and advice from the pros.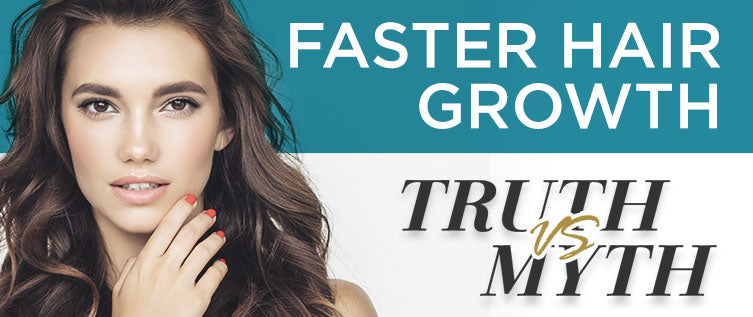 Breaking down the truth and the myths behind the biggest hair growth claims. See how to speed up growth for thicker and healthier looking hair.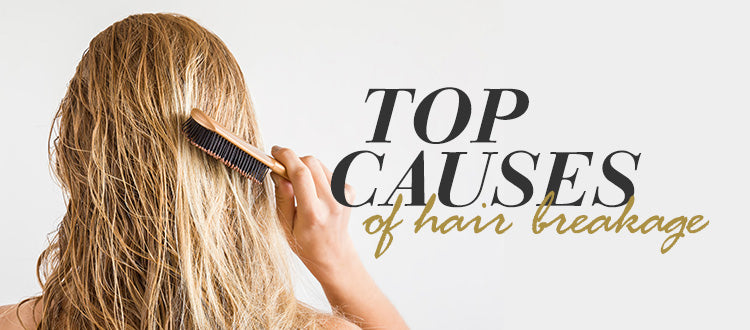 Hair breakage means shorter, frizzy hair, as strands dry out and break apart. Read on to learn what causes hair breakage, and how to repair it.
RECOMMENDED BY: