Prepare for 2020 with 1920s Hairstyles
2020 is just around the corner! To celebrate the new decade, we thought it'd be fun to revisit an era almost a century old: the 1920s. 1920s hairstyles were all about glamour, which makes these hairstyles ideal for a New Years celebration. Keep reading for our guide on how to create a 1920s hairdo!

Our Favorite 1920s Hairstyle Ideas
The Blunt Bob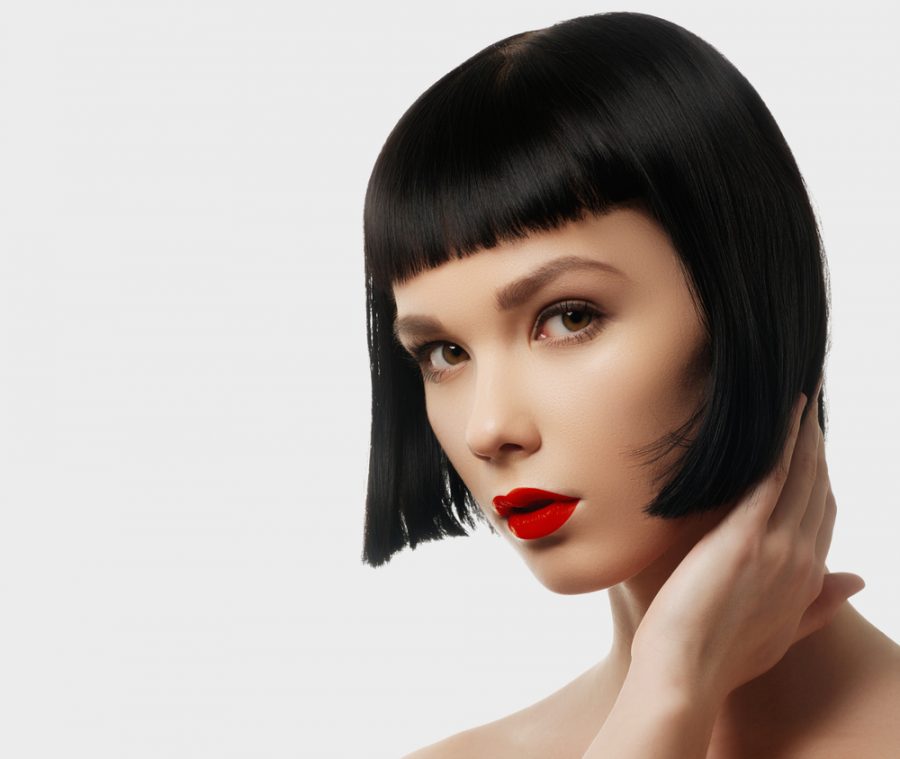 As the saying goes, everything old is new again. Bobs were one of the most popular 1920s hairstyles for women, and they're totally on-trend again today. The bob works for all hair types, as curly and straight bobs were very much en vogue in the 1920s. So if you already have bobbed hair, congratulations! You're already wearing a 1920s hairstyle.
If you don't already have a bob haircut, you can also rock a "faux bob." Start by applying a small amount of Toppik Hair Building Fibers throughout your hair to add volume and thickness. Then, divide hair into two low, loose pigtails and fasten with clear, elastic hair ties. Next, loop the ends of the hair up and under the elastic, using hair pins to secure. Pull a few face-framing pieces free, and you're ready to bring in the new year with a 1920s hairstyle!
The Finger Wave Bob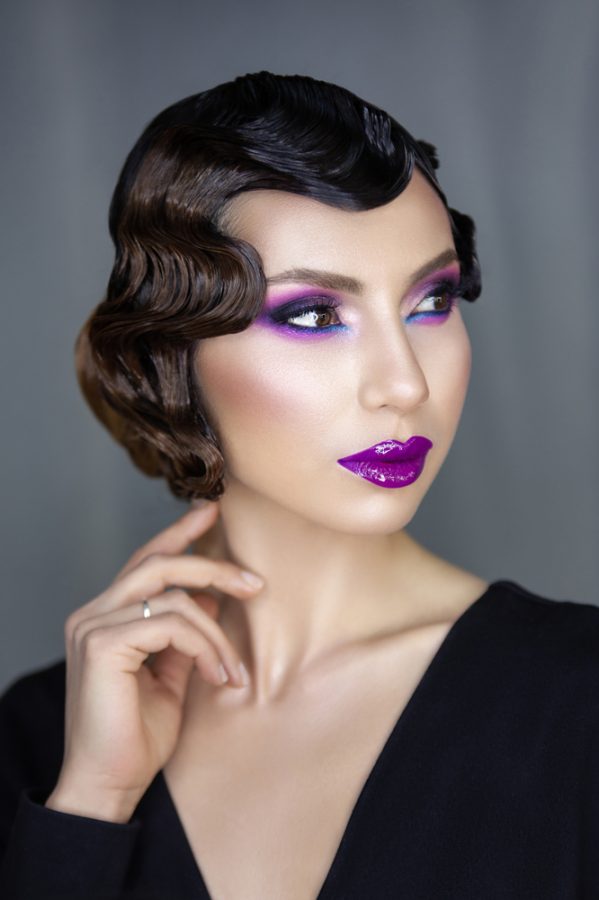 If your hairstyling skills are more advanced, you can also try finger waves. You'll need wet hair for this 1920s hairstyle, so start this look by washing your hair with Toppik Hair Building Shampoo and Conditioner. Next, saturate your hair with styling gel, adding more product on the roots than the ends. Part hair into a deep, straight side part. Add a long hair clip parallel and two inches from your part. While holding your finger over the clip to keep it in place, horizontally position a fine-tooth comb one inch below the clip. Push the comb up to create a small bump. Secure this bump, or wave, with another long hair clip. Then repeat the process all the way down your hair. Let hair dry fully, then remove the clips and spritz with hairspray to finish.
Don't worry, you don't need short hair for this hairstyle. If your hair is long, just add waves to jaw level, then simply gather the rest into a simple bun at the nape of your neck.
The Slickback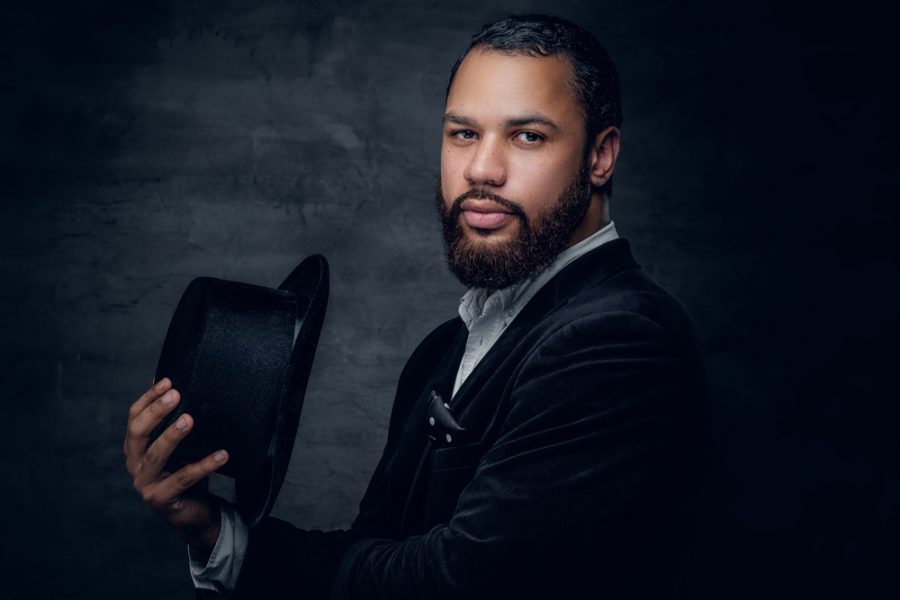 Men can get in on 1920s hairstyles too. For men, the hairstyle choice of the decade was slick and neat. Whether your hair is straight, textured or somewhere in between, everyone can wear this 1920s men's hairstyle.
Start by washing your hair with Toppik Hair Building Shampoo and Conditioner. Towel dry hair, then use a wide-tooth comb to detangle your hair. Rub a dime-size amount of styling paste between your palms, and gently pat the product onto the outer layers of your hair. Then use your hands to distribute the product evenly throughout your hair. Comb hair straight back, then comb it into the style of your choice. In the 1920s, men parted their hair on the sides, in the middle or combed their hair straight back. So wherever you part your hair, this look will work for you! Finish with a mist of hairspray.
Sometimes, using a lot of products or combing hair a certain way can expose more scalp than we'd like. If that's the case, just shake or spray a little bit of Toppik Hair Fibers. Toppik Fibers blend undetectably with your existing hair strands, instantly concealing scalp show-through, and making hair look naturally thick and full in seconds.
Will you wear a 1920s hairstyle to ring in the 2020s on New Year's Eve? Let us know in the comments!