2020 Hair Trends for Men & Past Styles
Everything old is new again! When it comes to 2020 men's hair trends, we are definitely looking to the past for inspiration. Of course, 2020 hair trends aren't just carbon copies of men's hairstyles through the decades. Hairstylists are finding ways to put fresh, modern twists on these classic hairstyles. Follow along as we look at 2020 men's hair trends inspired by men's hairstyles through the decades.
2020 Hair Trends for Men through the Decades
The Modern Pompadour
The 1950s were a transformative time, where rock n' roll was king and hairstyles had to fit the part. Men during this time period took style cues from rock and film stars, often with medium-length hair and lots of pomade to help achieve their desired look. We can credit them for inventing the pompadour haircut, which is still widely asked-for today.
While we're happy to report that long sideburns aren't coming back as a popular hairstyle trend anytime soon, the pompadour is a hot 2020 hair trend for men. The modern update has faded sides and looks great when paired with a beard.
As an added benefit, the extra volume on top helps to draw the eye away from any thinning or receding hairline. But if you also need a little extra coverage at the temples, you can use Toppik Hair Building Fibers with the Spray Applicator and Hairline Optimizer to get instantly fuller-looking hair that looks completely natural.
The Pink Crop
This 2020 men's hair trend pays homage to the punk movement of the late '70s. But whereas the original punk looks involved neon colors and spiky hair, today's update is all about the muted pink crop. Which is great news for men with thinning hair because a short haircut can make thin hair look fuller.
To achieve this 2020 hair trend, first, get your hair bleached by a professional hairstylist. The pink can then be applied as dye or as a tinted conditioner. And don't worry about upkeep. This trend actually looks cooler after it grows out and fades a bit.
The '70s Grow-Out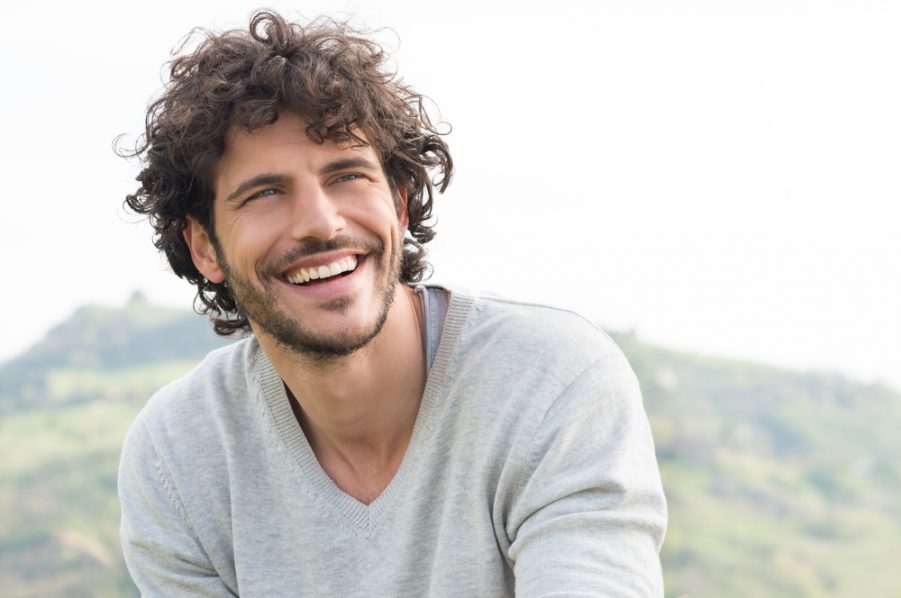 While the 1950s featured more polished and simple looks, the 1970s allowed men to let loose, making facial hair widely accepted in that time period. Long hair trends that started in the '60s continued to become more mainstream in the '70s, influenced by rock bands.
2020's update on this hair trend is a bit more polished. After the initial growing out phase, you'll want to visit your barber every four to six weeks for a trim to make sure you don't look too shaggy. Long hair requires a little extra maintenance. When you wash your hair, make sure to use a lightweight conditioner like Toppik Hair Building Conditioner. This will keep your hair looking healthy and moisturized.
Boy Band Hair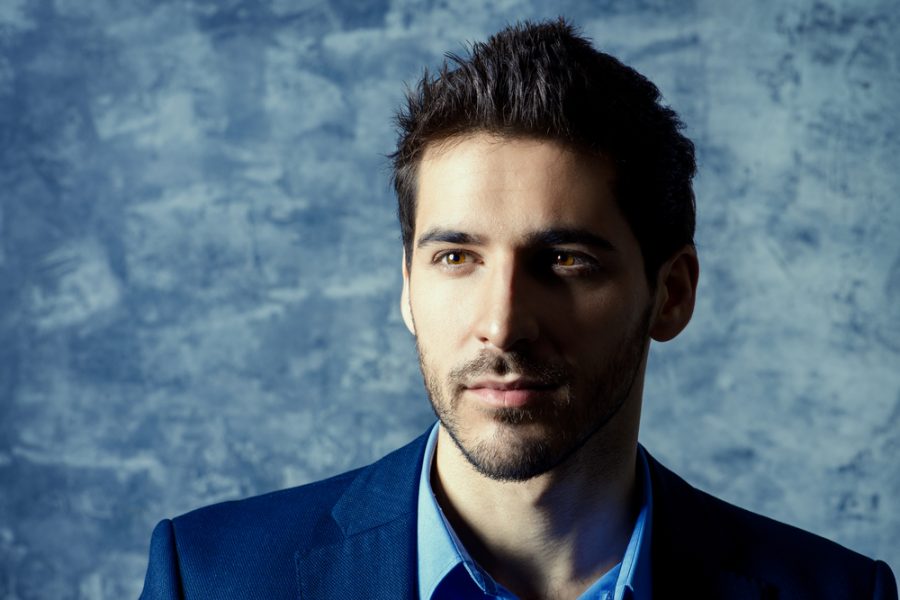 Believe it or not, spiky boy band hair from the early 2000s will be another big 2020 hair trend for men. Since this look has so much texture, it's actually great for men with fine or thinning hair. But rather than the shiny spikes of yesteryear, this 2020 men's hair trend has a matte finish. Ask your barber for a haircut that's shorter on the sides and longer on top. Then use a matte styling paste to spike up the top section of your hair.
Tousled Dreads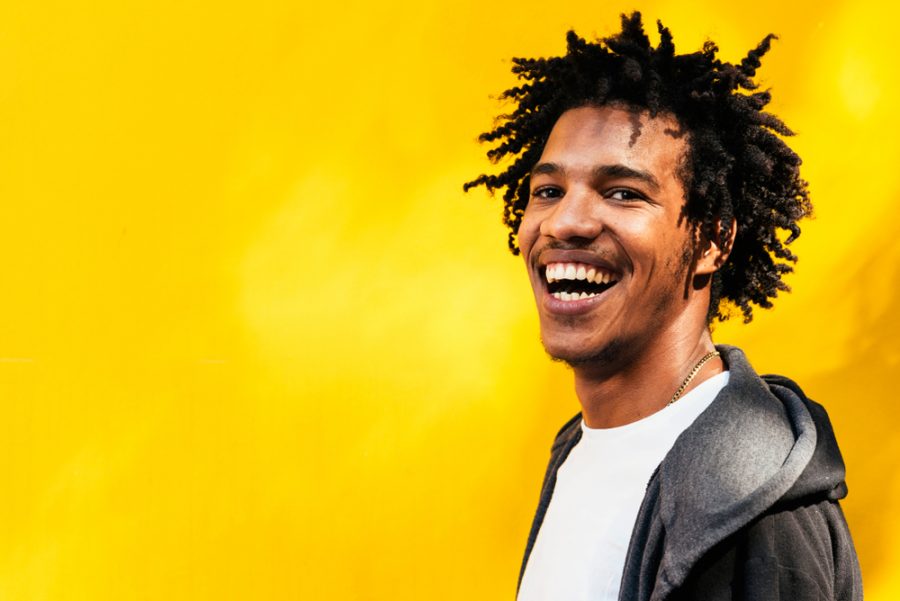 While dreadlocks are a classic hairstyle, this particularly mussed-up brand of dreads is very reminiscent of the '80s New York art scene. This 2020 men's hair trend requires a certain amount of natural texture. But if your hair is thinning, don't worry. You can use Toppik Hair Fibers to fill in any sparse areas between your dreads. Toppik Fibers are made from salon-quality keratin, the same protein found in your hair, which means that they blend undetectably with all hair types, adding thickness while looking totally natural.
Which is your favorite 2020 men's hair trend? Let us know in the comments section below!