You're probably already familiar with hair dye and bleach, but what about hair toner? Some hair experts insist that toner is key to maintaining an even, natural-looking hair color and avoiding dreaded brassy tones. Curious to learn more? Keep reading for our complete guide to what toner does, how it works, and if toner is bad for your hair.
How Does Hair Toner Work?
Before we can talk about toner, we need to talk about how bleaching works. If you want to lighten your hair more than two shades, your hairstylist will use bleach to lighten it. Bleach works by penetrating the hair shaft and actually dissolving the pigment that gives your hair its natural color.

However, bleach alone can't remove all your hair's pigment, which can leave your hair looking orange or yellow. Adding toner after lightening your hair neutralizes these brassy tones to give hair a more natural-looking neutral or ash-blonde color.

Toner changes the tone of your hair, but it doesn't actually make it any lighter without other hair dyes or bleach. So while you could use toner alone on your natural hair color, don't expect it to turn your hair platinum blonde.

How often you need to tone your hair depends on how often you wash it, since harsh shampoos can remove the neutralizing pigments. To keep your color and minimize brassiness, visit your hairstylist for a toner touch-up, or use toning shampoos and conditioners at home to help maintain a neutral hair color.

Toners are meant to achieve a natural-looking shade, but you can also try toners in fun shades like pink to personalize your look. This will deposit a subtler wash of color on your hair that will eventually wash out so it's perfect if you want to try a fun hue with less commitment and more understated results.

What Does Hair Toner Do to Highlights?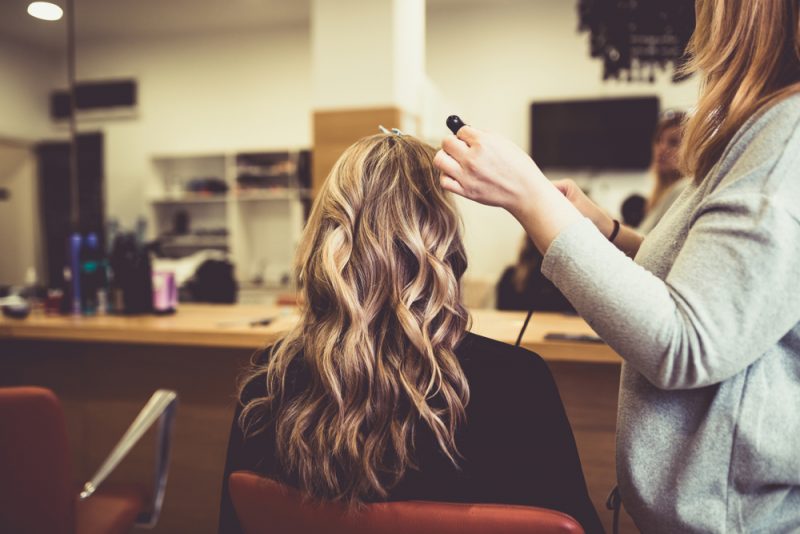 Toner does the same thing to highlights that it does to all-over hair color. Highlights are just smaller, more targeted areas of bleached hair. So toner can neutralize the brassiness in highlights. If you have highlights, you can use a toning shampoo at home to help eliminate orange-y tones between hair appointments.

Is Toner Bad for Your Hair?
That depends! Ammonia-based toners can be damaging to hair, which is why experts usually recommend waiting several days after bleaching hair to apply ammonia-based toner. Ammonia-free toners, and toning shampoos and conditioners, are much gentler than ammonia-based toners, which makes them safer options to use at home.
How to Maintain Toned Hair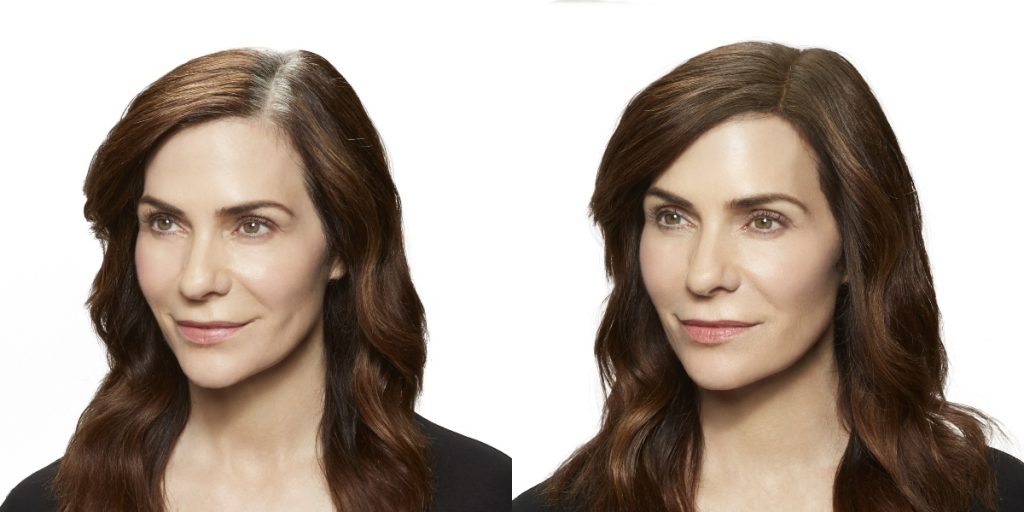 Have you ever used hair toner before? Let us know in the comments!