The Best Short Haircuts for Women
Many women choose short haircuts because they look cute and are super-easy to style. Cutting your hair short is a great way to lose damaged lengths and start fresh with healthier-looking hair. Plus, the right short haircut can make fine hair look thicker and fuller. Add Toppik Hair Building Fibers as the finishing touch to give your short hair even more volume in second. Do you need some good short hair ideas? Look no further. Here are four of our favorite short haircuts for women.
4 Favorite Short Haircuts for Women
1. Classic Layered Bob
This classic layered bob has a timeless shape that works on virtually all face shapes and hair types. The layers add movement and remove weight from the style, adding more volume to fine hair.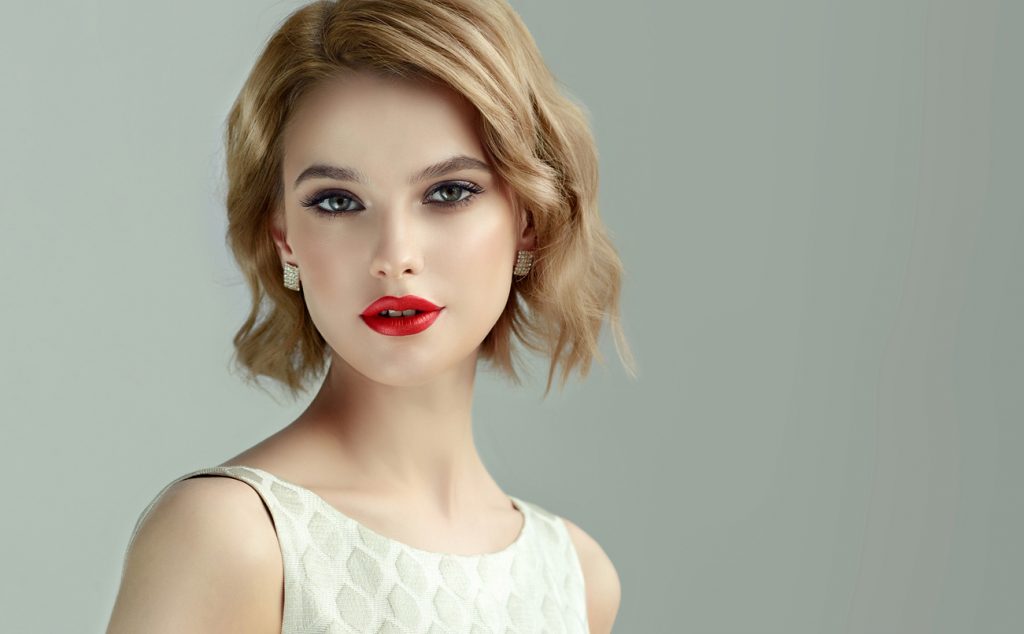 Styling this cute short haircut is also super simple. Start by applying a small amount of Toppik Hair Fattener Advanced Thickening Serum to hair. Next, blow dry hair with a round brush. Keep the nozzle pointed down to help eliminate frizz. Set hair with foam hook-and-loop rollers while it cools. After a few minutes, remove the curlers and spritz with hairspray for longer-lasting hold.

2. Pixie Cut
The pixie cut is a great short haircut for women who want to make a big statement (or who just prefer short hair, of course!). While this haircut is quite short, the angles and length actually create the appearance of fuller hair. You can also experiment with adding a slightly lighter hair color at the tips, which will add depth to this short haircut.

Since this haircut is so short, it's super-easy to style. Start by washing and conditioning hair with Toppik Hair Building Shampoo and Conditioner. Then, rough blow dry your hair using your fingers. If desired, you can use a small hair straightener to smooth flyaways.

Use a small amount of hair wax to style hair. Have fun with it! Finish by applying Toppik Hair Building Fibers to add instant volume to your look.

3. One-Length Bob
This bluntness and lack of layers in this short haircut adds extra weight to the ends, making hair look thicker and fuller. The style is very versatile because it can easily be styled straight, wavy, or curly.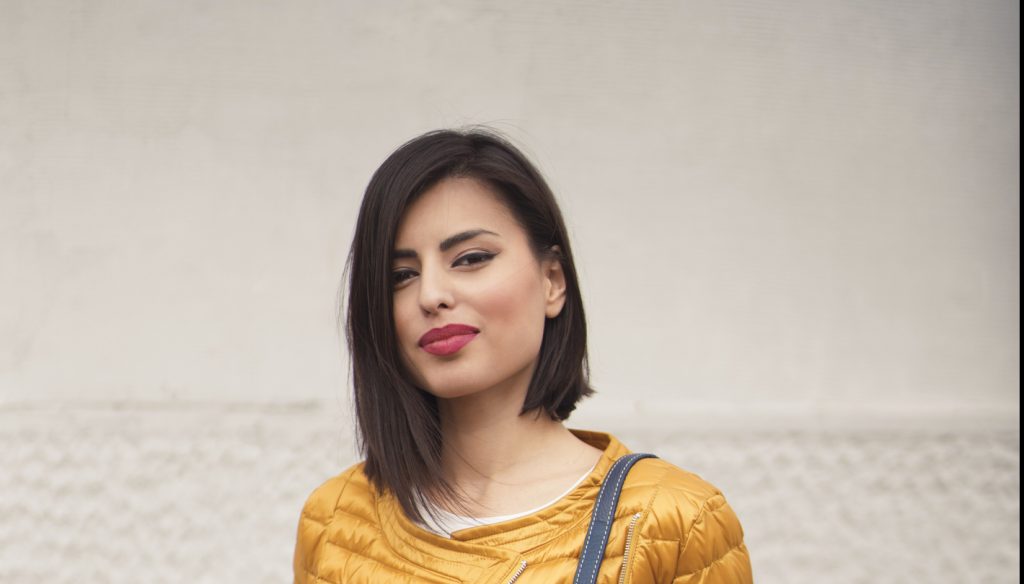 To style, start with clean, damp hair and apply a dime-size amount of Toppik Hair Fattener Advanced Thickening Serum. Rough blow dry hair for extra volume. Then, use a curling iron to add undone-looking waves, or straighten with a flat iron for a sleeker finish.
4. Modern Shag
The modern shag is one of the most popular short hair ideas on Instagram these days. This short haircut works for just about every hair texture, including fine hair. Ask your hairstylist for a shag bob with longer fringe that frames your face. The ends should land somewhere between your cheekbones and jawline.

Styling the shag is super simple because it's all about embracing your natural hair texture. Just spritz with salt spray, scrunch, and air dry. That's it!

Styling Tips: Short Haircuts for Fine Hair
Like every hair type, fine hair needs proper moisture to stay healthy. Choose a gentle shampoo like Toppik Hair Building Shampoo, which cleanses hair of oils and excess product that can weigh it down. Always follow with a lightweight conditioner like Toppik Hair Building Conditioner, which keeps hair moisturized without sacrificing volume.
Use a thickening serum like Toppik Hair Fattener Advanced Thickening Serum to give fine hair extra volume and shine. Apply serum evenly from root to tips for noticeably thicker, fuller hair.
Fine hair tends to be more prone to greasiness than other hair types. Keep a travel-size bottle of dry shampoo on hand can help absorb extra oil that weighs hair down.
Would you ever try a short haircut? Let us know in the comments!