How to Avoid Hair Damage with Heatless Curls
You probably don't need us to tell you that heat styling is damaging for your hair. While heated styling tools like curling irons can help you add texture and curls to your hair, they do more harm than good in the long run. Heat tools can damage the protective cuticle layer of the hair, which causes dryness and eventually breakage. And even if you use a heat protectant before styling, your hair can still be at risk for heat damage. However, avoiding heat tools doesn't mean you can't style your hair with curls. The solution? Heatless curls! Keep reading for our favorite methods for no-heat curls.

Heatless Donut Curls
For this heatless curl method, all you need is a hair donut and a hair elastic. If you don't have a hair donut on hand, you can make your own! Just cut the toes off an old sock, then roll it inwards to create your own hair donut.

Start by washing and conditioning your hair with Toppik Hair Building Shampoo and Conditioner. Gently detangle wet hair with a wide-tooth comb, then let hair air dry until slightly damp.

Gather hair into a high ponytail at the crown of your head and secure with a hair tie. Next, pull the ponytail through the hair donut and separate into two sections. Wrap each section over and around the donut until all the hair completely covers the donut. Leave your hair wrapped until fully dry, or overnight, for best results. Unwrap hair and then gently style with your fingers for lovely, heatless curls.

Headband Curls
We love this no-heat curls method because it doesn't involve any pins or clips. All you need is a stretchy headband!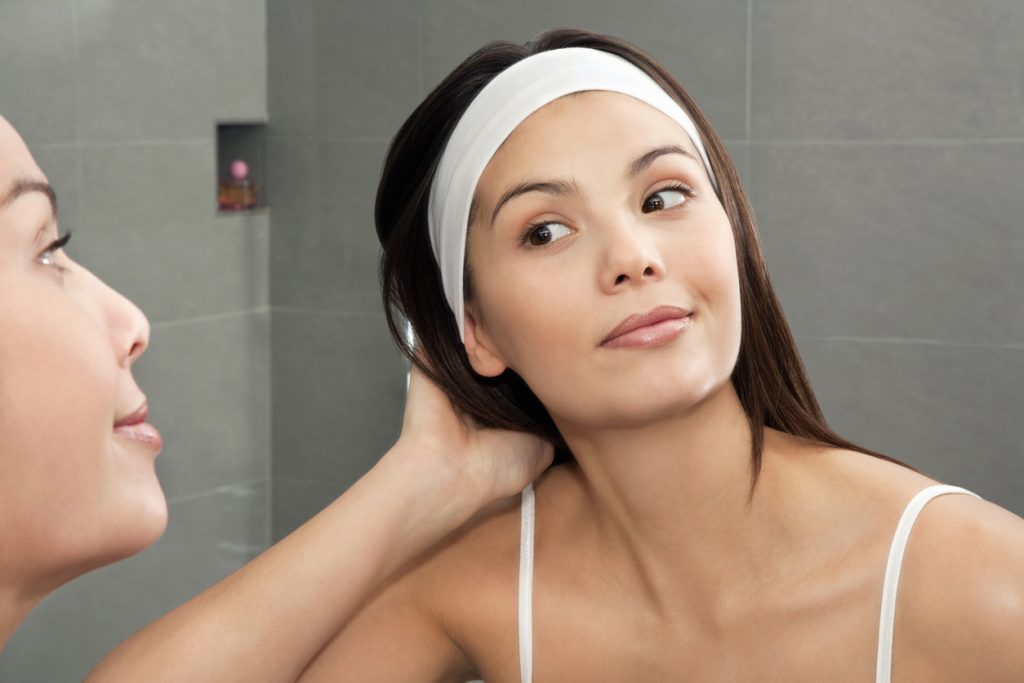 Start with clean, slightly damp or slightly wet hair. Place a stretchy headband over your head, around your forehead and crown. Starting in the front, wrap small pieces of hair around the headband. Wrap your hair tighter to create smaller curls, or wrap it looser to create bigger waves. Once hair is completely dry, unwrap hair from the headband and finger comb to create loose waves.

Magazine Curls
Have some old magazines lying around? Try this heatless curls method. Cut a magazine page down the center and fold it in half vertically . For tighter curls, fold it in half again.

Start with clean, slightly damp hair. Brush hair to remove any tangles, then work a pea-size amount of Toppik Hair Fattener Advanced Thickening Serum to add extra body and volume. Use a comb to create a one-inch section of hair, then lay the magazine strip across the bottom of the section. Roll the magazine strip upwards towards your scalp, twisting hair around the strip as you go. Tie the ends of the strip together to hold the curl in place. If your hair is especially fine, you can also use bobby pins for extra support. Once hair is fully dry, untie the strips and enjoy your heatless curls!

Hair Curlers
For this no-heat curl method, you'll need either sponge or foam rollers. Keep in mind the smaller rollers will create smaller curls, so choose your rollers accordingly!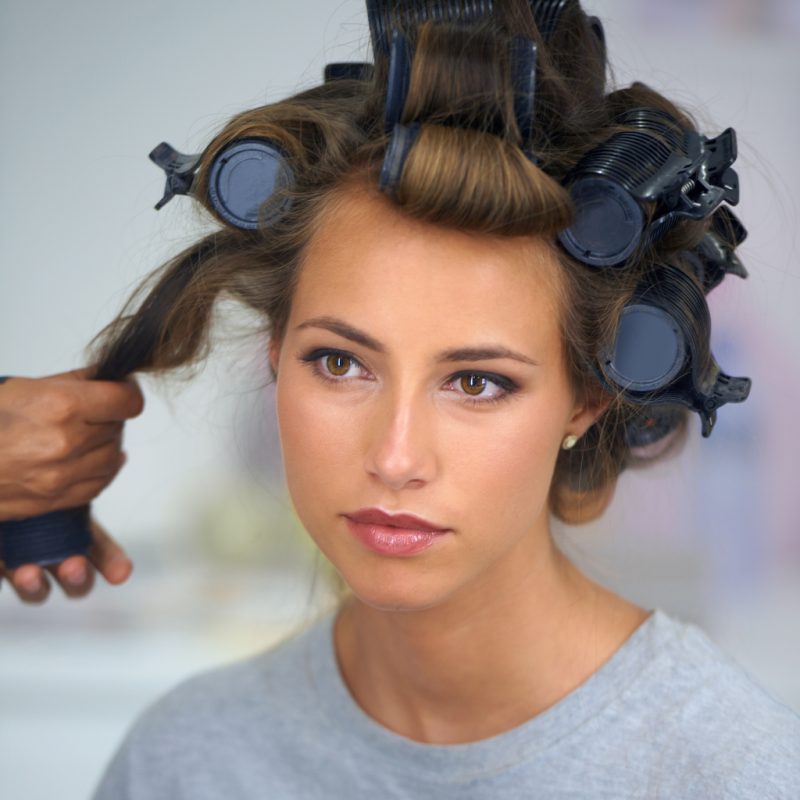 Start with damp hair or use a spray bottle with water to wet hair slightly. Separate a one- to two-inch section of hair and comb to remove any tangles. Place a curler at the bottom of the section, then roll towards your scalp and secure.

Once hair is dry, unroll the curlers and gently separate the curls with your fingers. Hint: unless you want major volume, don't brush your hair after using hair curlers! Next, use Toppik Hair Building Fibers to fill in any sparse areas between the curls. Then, finish with a misting of Toppik FiberHold Spray for added shine, and to strengthen the bond between Toppik Fibers and your hair for long-lasting results.

What's your favorite method for heatless curls? Let us know in the comments!