Wolf Cut Hair for Females: How to Get the Look
Have you heard about the wolf cut? This shaggy hairstyle is all the rage on Tiktok. We love it because it's flattering for a wide variety of hair types – even thin hair! Keep reading to learn more about the wolf haircut for females. Plus, we'll tell you how to style a wolf cut using Toppik.
What is a Wolf Cut?
The wolf cut is an update on the modern shag. It's an edgy haircut that combines the 70s shag with an 80s mullet but in a refreshing new way.
The secret to the wolf cut's universal ability to flatter is all of its layers, which give this hairstyle a lot of volume. All those layers work especially well for thin hair because they give hair body and movement.
Our Favorite Wolf Haircuts for Women
1. Wolf Cut for Short Hair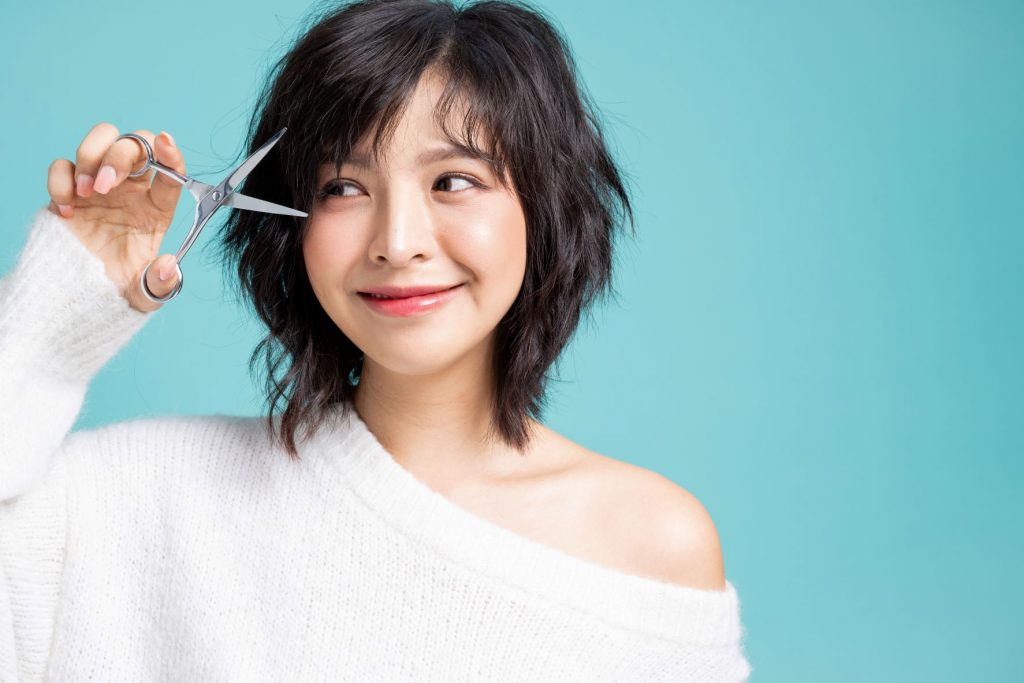 You don't need long hair for this trend. This short wolf haircut works best for hair that's fine and wavy. Hint: To learn how to style a wolf cut for wavy hair, keep reading!
2. Wolf Cut for Long Hair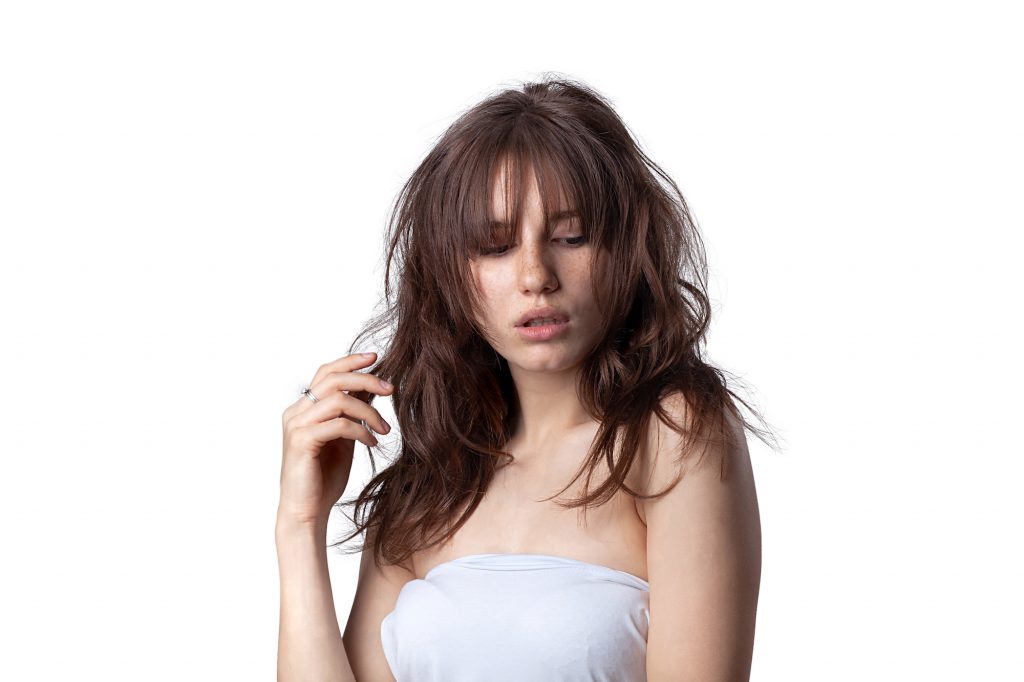 This wolf cut creates soft, flattering layers for long hair. If you love your long hair, this is a great way to update your style without losing any length!
3. Wolf Cut for Fine Hair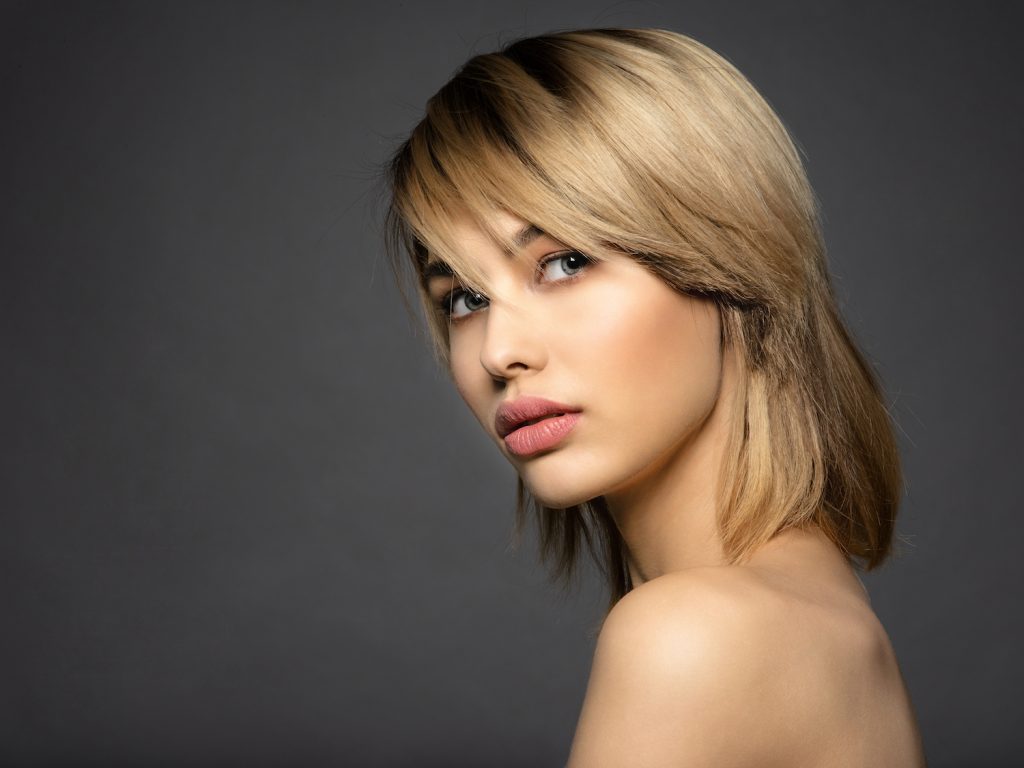 Bangs bring more hair forward to frame the face, creating the illusion of thicker, fuller hair. Messy waves further enhance the effect. If you have straight hair, no worries! You can create a similar style with the help of a curling wand.
4. Wolf Cut for Curly Hair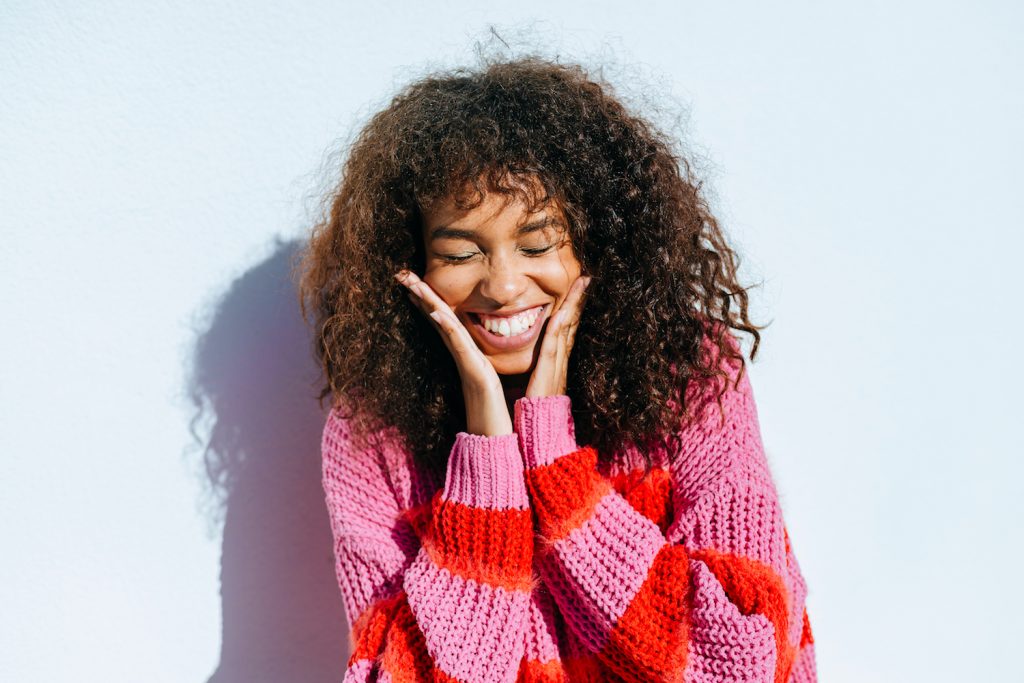 A wolf cut creates a flattering shape for curly hair. We especially love how this haircut allows the curls to frame the face! A wolf cut for curly hair works well on both full and fine curly hair.
How to Style a Wolf Cut
One of the things we love most about the wolf cut is its versatility. All those voluminous layers mean that you can style this cut in many different ways. But first, lay a foundation by washing hair with our body-building favorites:
Start by washing hair with Toppik Hair Building Shampoo. Toppik Hair Building Shampoo gently cleanses fine and thinning hair. Its lightweight formula doesn't weigh hair down and leaves it healthier and fuller-looking.
After shampooing, apply Toppik Hair Building Conditioner to your hair, concentrating the product on the ends. Toppik Hair Building Conditioner helps to revitalize thin, thinning, or damaged hair. The secret lies in a nourishing complex of keratin proteins and aloe leaves hair stronger, thicker, and healthier-looking.
Towel dry hair, then apply Toppik Hair Fattener Advanced Thickening Serum. This concentrated hair styling serum has a keratin formula that adds volume, thickness, and shine to hair.
For lived-in waves:
If you have wavy or curly hair, simply air-dry your hair or blow dry using a diffuser.
Straight hair will need a little extra help to create this look. Apply a heat protectant to dry hair, then wave hair using a 1 ½" curling wand, alternating the direction of your waves. Finish by tousling hair with your fingers.
For a big, beautiful blowout:
Rough blow dry hair or allow it to hair dry until it's damp. Using a round brush, dry hair in 1-3" sections. For volume at the roots, pull the hair in the opposite direction you would like it to lay when dry. Twist the brush at the ends to add waves.
Wolf cut hair is a fun way to update your look. Will you try this trendy hairstyle? Let us know in the comment section!