5 Stunning Red Colored Hair Ideas
Spring is upon us, which means it's time to try a new and vibrant hair color. One of our favorite colors this season for hair is red, and we think you should give it a try.
Not sure which shade of red to try? We'll help you decide. Below are five hair color ideas for going red this season. 
1. Dark Auburn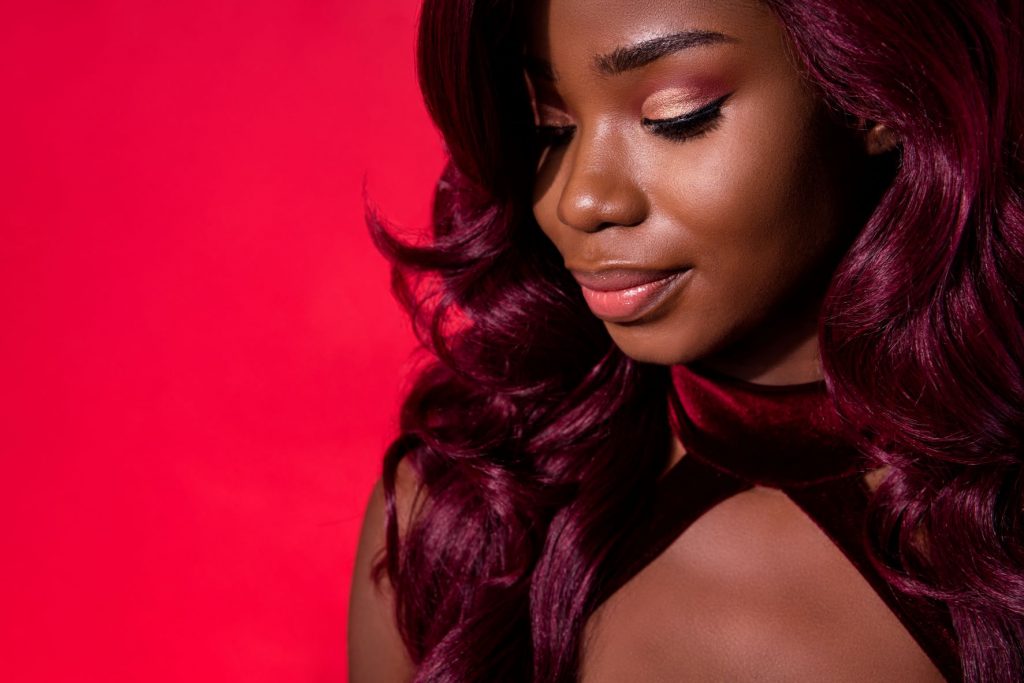 If you are naturally a dark brunette and don't want to bleach your hair, then a dark auburn hair color is for you. It's an understated red that's great for cool-toned skin and for those who want to keep a wintery look.
This cool, dark red combines medium to deep brown shades with medium to deep red shades, creating a subtle shimmer of red in your brunette tresses. A fun dark auburn hair color combination is deep chestnut brown mixed with a dark wine red.
Want to go slightly brighter? Ask for auburn highlights instead of a single-process color. Highlights use less bleach, which means less damage to your hair.
2. Light Auburn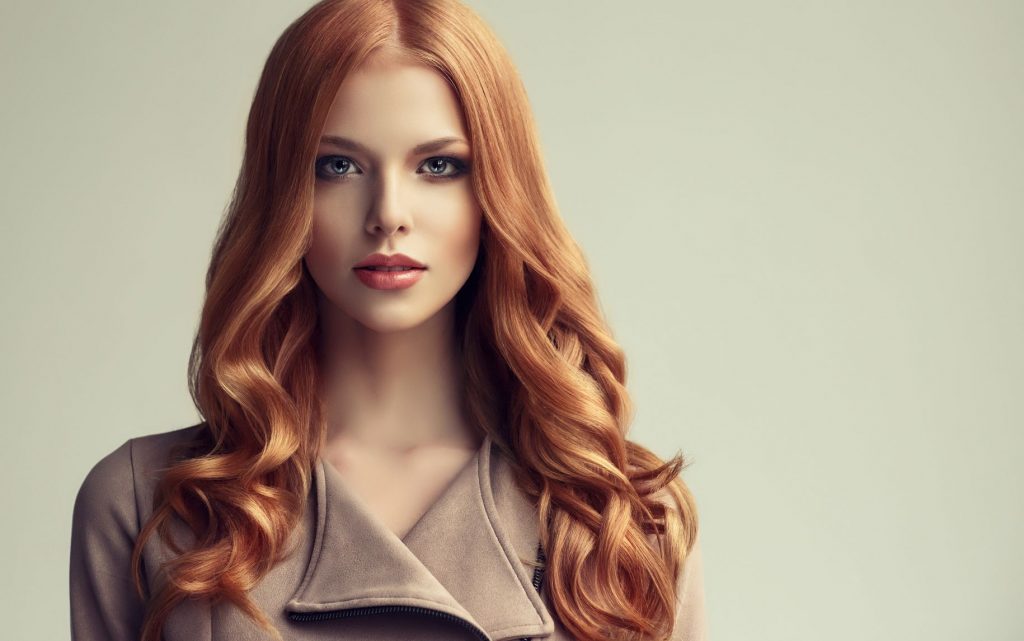 Do you have toffee, caramel, or honey brunette hair? Try a light auburn red hair color. This sun-kissed shade is perfect for warming up cool-toned skin in the spring and summer months.
To get light auburn hair color, combine spicy reds like cinnamon or ginger with light brown or dark blonde hair.
3. Strawberry Blonde
If you want a very subtle red that's almost pink or peachy, try going strawberry blonde this spring. Strawberry blonde is a mixture of blonde with either peachy red, light rose, or pale ginger, creating a very light red hair color that almost looks pink.
To choose the right type of strawberry blonde for your hair, examine your natural hair color. If you have dirty blonde hair, a light red or ginger shade will create a deep red strawberry blonde. If you have light or ashy blonde hair, adding a rose gold or peach shade will create a subtle soft strawberry color.
Those with naturally dark hair may want to skip this style, as this light color can be tough to achieve.
4. Red Balayage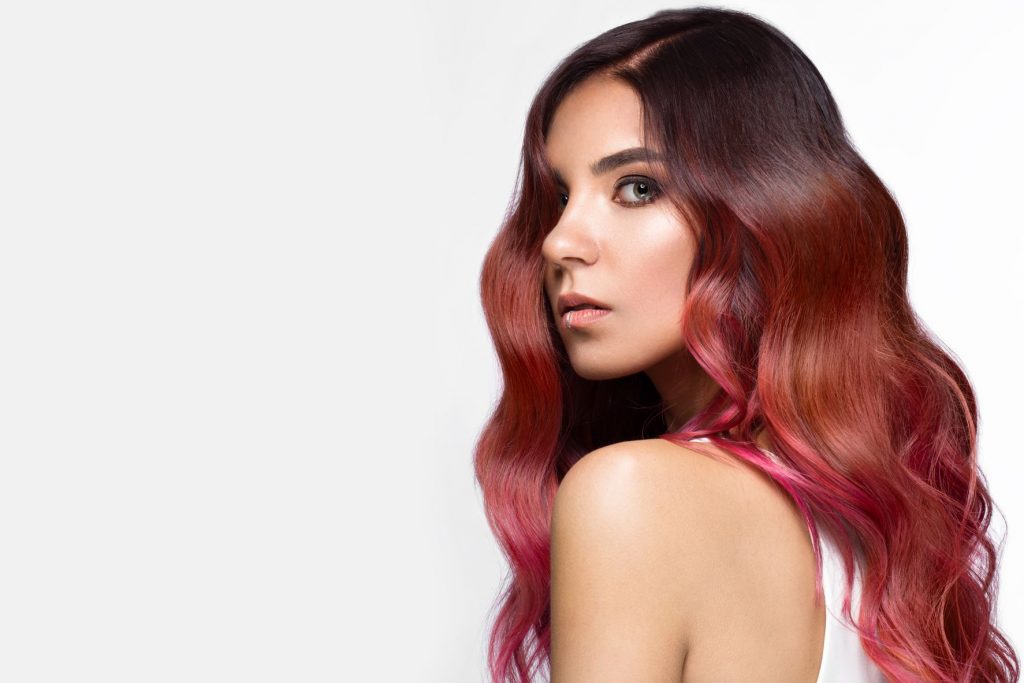 For just a hint of red in your hair, rather than an all-over color, try a red balayage. It's a beautiful, low-maintenance option that goes well with any shade of blonde or brunette.
A red balayage is the process of painting red shades on your hair with the most saturation concentrated at your ends. If you have dark brunette hair, try a fire-red balayage to brighten it. If you have light brown hair, try a ginger or copper red balayage.
5. Copper Red
Copper red is great for spring and summer, and it will be one of the most popular hair colors this year.
Copper is a mix of both bright orange and red shades to create a beautiful, metallic copper color. The versatility of this fun and vibrant hue makes it suitable for both warm and cool-toned skin and hair.
If you have warm undertones in your skin or hair, add in more orange or peach shades. If you have cool-toned skin or ashy hair, opt-in for more red or deeper ginger shades.
Red Hair Care Tips
Use Hair Fibers
If your color starts to fade at your roots, Toppik Hair Building Fibers in auburn can help maintain the appearance of your red hair between colorings and make your hair appear thicker. They're made of colored keratin proteins to blend undetectably with existing hair strands, instantly creating the appearance of naturally thick, full hair.
Stay Out of the Sun
Excessive exposure to UV rays will fade your processed red hair, so cover up with a hat or avoid direct sunlight when you can.
Use Toning Shampoo
Using a toning shampoo can help keep your red hair from fading. Look for a toner with red, copper, or orange pigments to keep your red hair color rich and beautiful.
Don't Shampoo Frequently
Shampooing too often will lift the processed color out of your hair. Try to go longer between washes and invest in dry shampoos instead.
– – –
What red hair color do you want to try this season? Tell us in the comments below!