2022 Bangs: 7 Bang Trends to Try
Bangs are big in 2022, and there are plenty of bang trends to choose from this year. Bangs are a great way to change up your look and can work for all hair types and face shapes. And, contrary to popular belief, bangs can actually be low maintenance!
If you want to try bangs but you're not sure which style will suit you, keep reading for seven bang styles to choose from for your next cut.
Bottleneck Bangs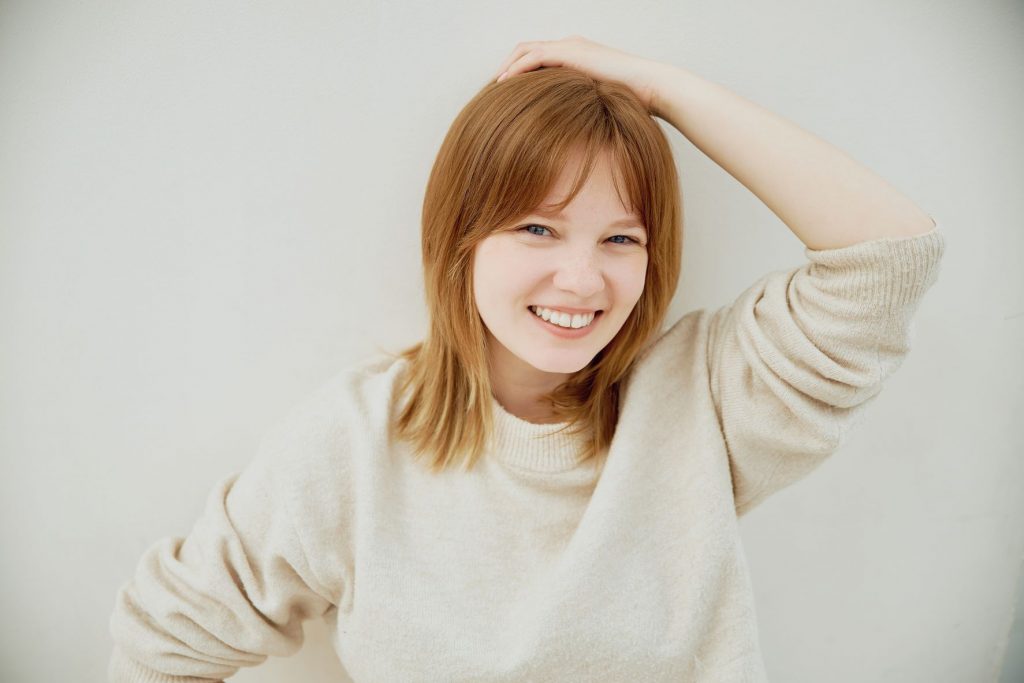 Bottleneck bangs are one of the most popular bang trends of 2022. Bottleneck bangs are just how they sound; they resemble the shape of a bottleneck. They curve outward, with the longest pieces hitting your cheekbones and the shortest pieces across your forehead.
We love bottleneck bangs because they compliment many face shapes and they are versatile. Plus, they're flattering whether you wear your hair down or in an updo. Style bottleneck bangs with a round brush and hair dryer to give them curl and volume.
Curtain Bangs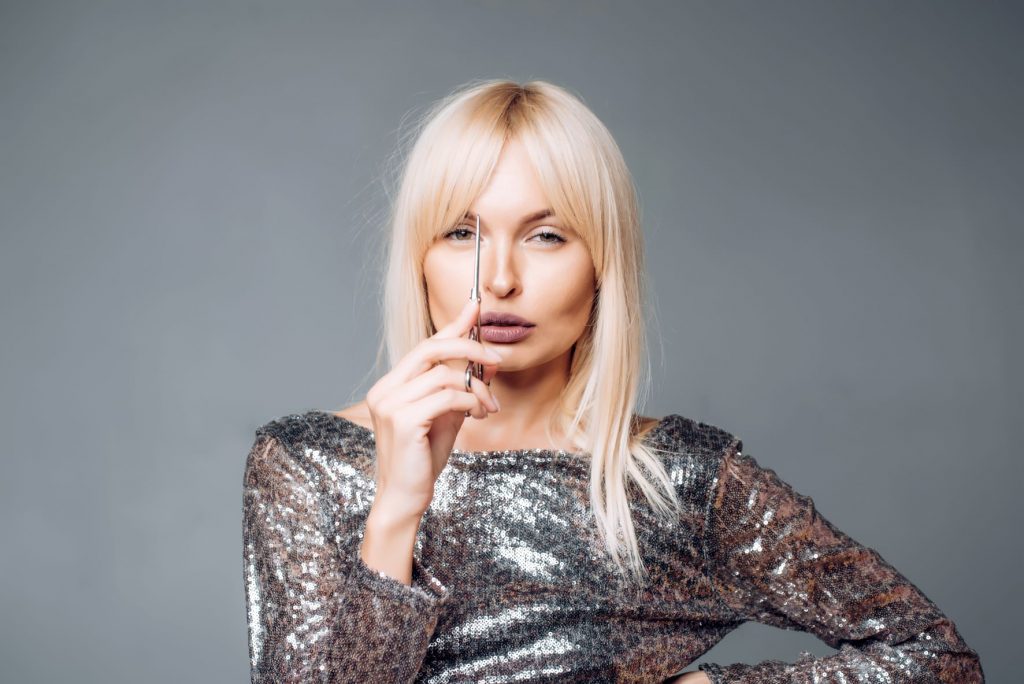 Curtain bangs became trendy last year, but we think are here to stay. They are similar in shape to bottleneck bangs but are a bit shorter. In fact, if you grow out your curtain bangs, they will turn into bottleneck bangs!
Curtain bangs taper out with the longest pieces along your temples and the shortest along your forehead. Style them with either a flat or curling iron and curl them outward. For a heatless alternative, use rollers.
Side-Swept Bangs
Side bangs are back! Side-swept bangs were popular in the early 00s, and they're making another appearance. However, instead of the classic deep, side-swept bangs, subtler side bangs are becoming the popular trend.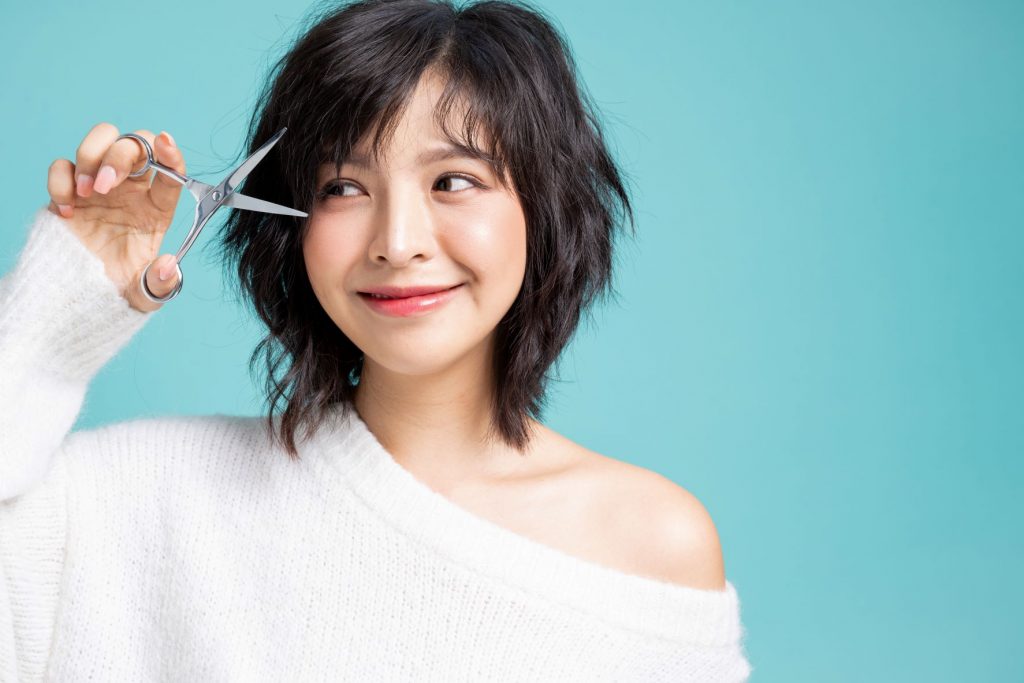 There are several ways to style side bangs. A chic and effortless way to wear side bangs is simply tousling and flipping them upward. Or ask your hairstylist for blunt bangs that you can effortlessly sweep to the side. Side bangs are also perfect for pixie and shorter haircuts.
Short Bangs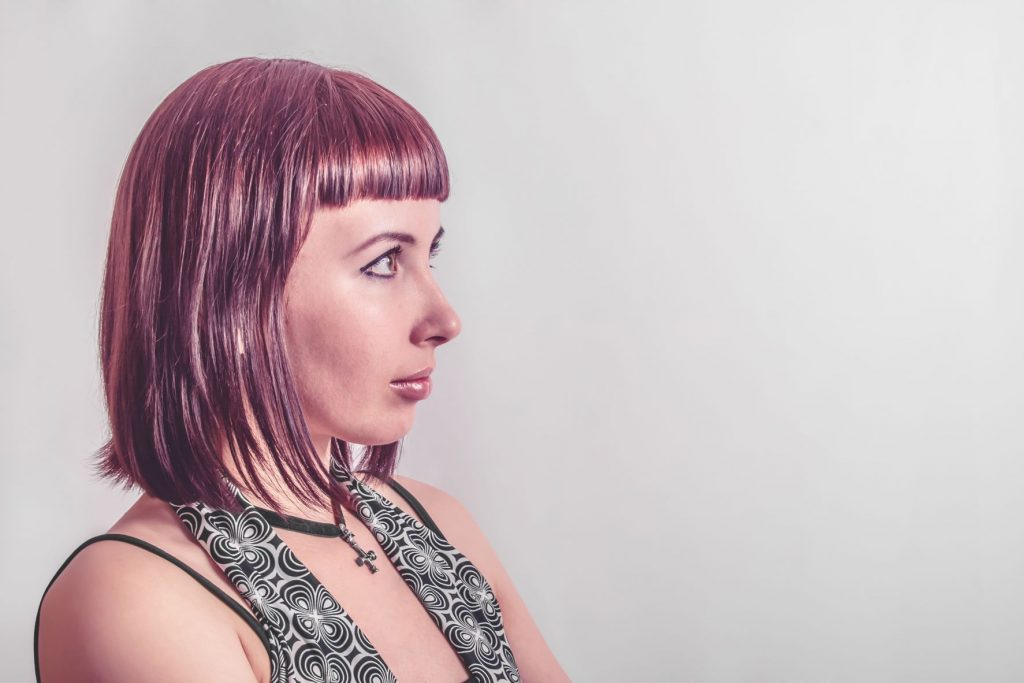 If you aren't interested in the face-framing look and want something more daring, try short bangs (AKA baby bangs). You may find this style flattering if you have an oval or heart-shaped face.
To style short bangs, use a blow dryer and then a flat iron. Blow dry them downward so that they lay flat and even, and then use a flat iron to smooth any stray pieces.
Wispy 90's Bangs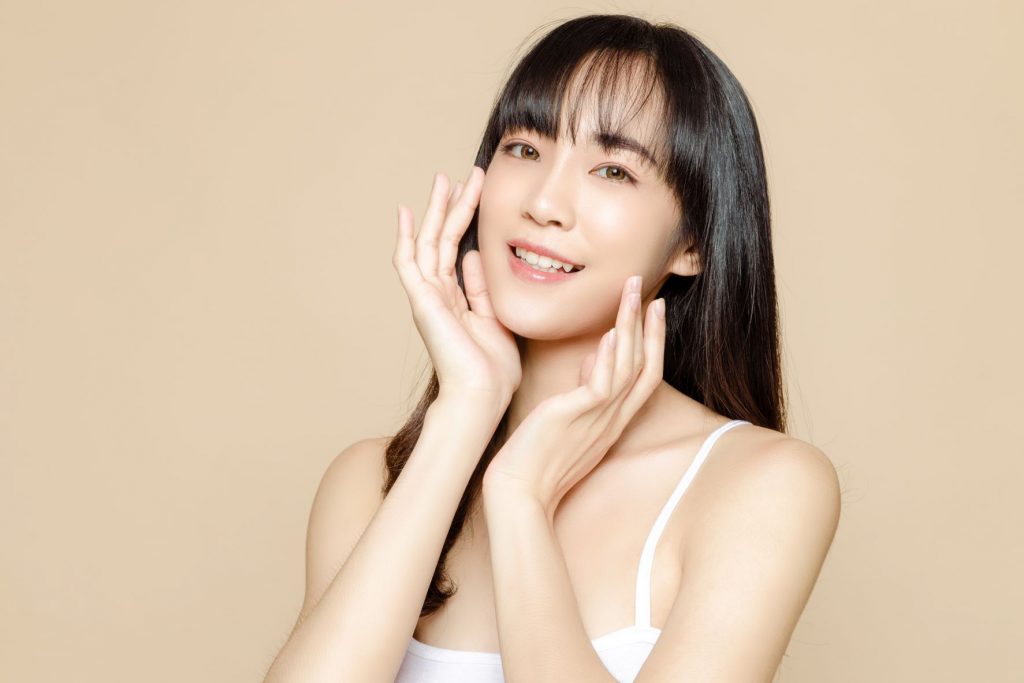 Wispy bangs that were iconic in the early 1990s are coming back this year. These bangs are the ultimate tendril bangs and compliment any face shape. Wispy bangsThey are typically long, ending past your eyebrows, and get longer along the sides of your face. You can wear them down or wear a messy bun with them for an effortless, stylish look.
We especially love wispy bangs for fine or thinning hair because they can help make your hair appear more voluminous. If you have any thinning you want to conceal with your wispy bangs, try adding Toppik Hair Building Fibers to your routine. They blend with existing hair strands to instantly conceal hair loss and make hair look thick and full.
Long Bangs
If you want face-framing bangs without the commitment, longer bangs are perfect for you. You can wear long bangs with a middle part or side part. Plus, you can add long bangs to almost any hairstyle and they work with every hair texture.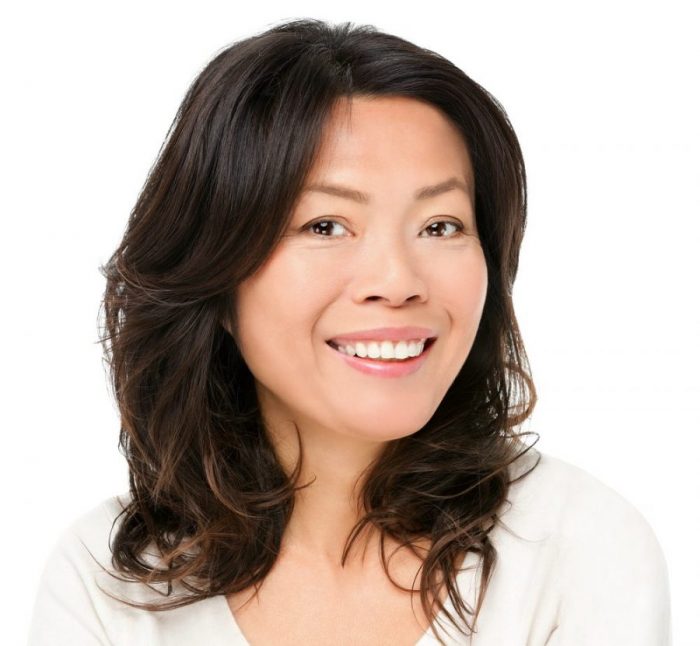 Think of long bangs as front layers that frame your face. There is minimal tapering, and they help take the weight off long hair. Ask your hairstylist to cut them at chin length or shorter if you prefer.
Curly Bangs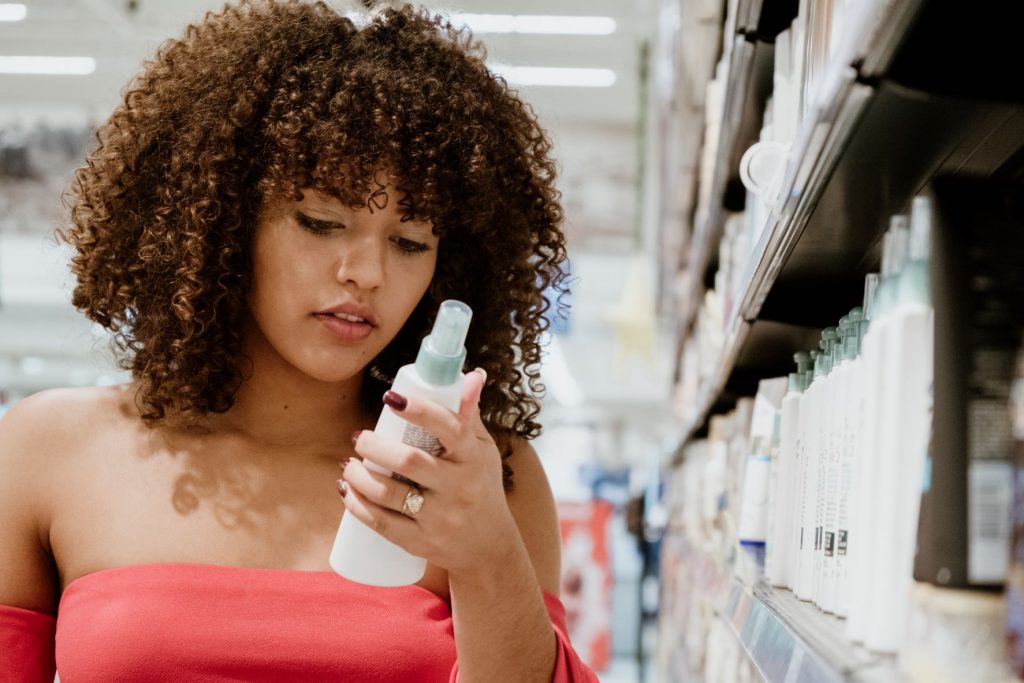 If you have curly or coily hair, curly bangs are perfect for you. Curly bangs are becoming a popular choice in 2022, as there has been a trend of embracing natural hair texture in recent years
You won't need to do much styling, just add some volumizing mousse and you're ready to go.
– – –
What are your favorite 2022 bangs trends? Tell us in the comments!