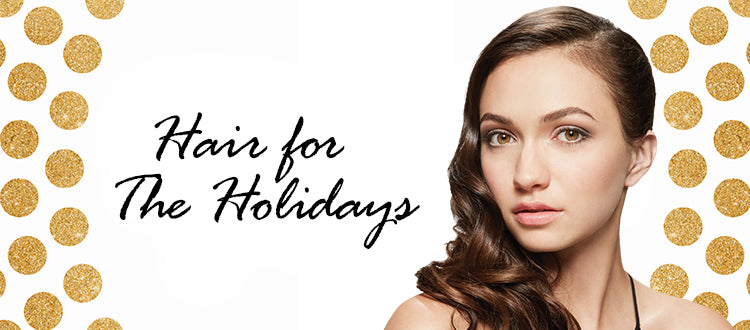 Whether you've been naughty or nice this year, we think you deserve to feel and look your best this holiday season, and all year long!
There are office parties, family gatherings, gift exchanges – the list of holiday activities and people to see can be quite overwhelming this time of year.
There is no greater feeling than the confidence that comes when you know you look your best. So sit back, enjoy that eggnog, and let Toppik help you style a new look that will help boost your confidence and have you excited and eager to show off your new look!