INSTANT TRANSFORMATIONAL RESULTS
SLIDE to see Melodie's Transformation
SLIDE to see Eric's Transformation
FOR MANY, TOPPIK IS
THEIR
BEST KEPT SECRET
The
Hair Toppiks Blog
is a safe place to ask questions about Toppik
products and get expert tips and advice from the pros.
SEE MORE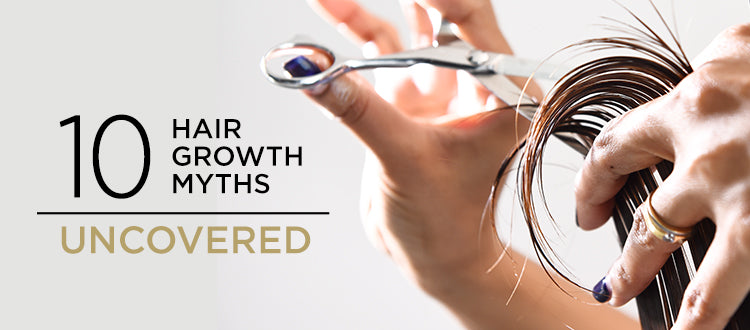 We all want thick, glossy hair, but how do we know what to believe? In this article, we will crack the code and find out which hair loss myths are true, and which are totally false.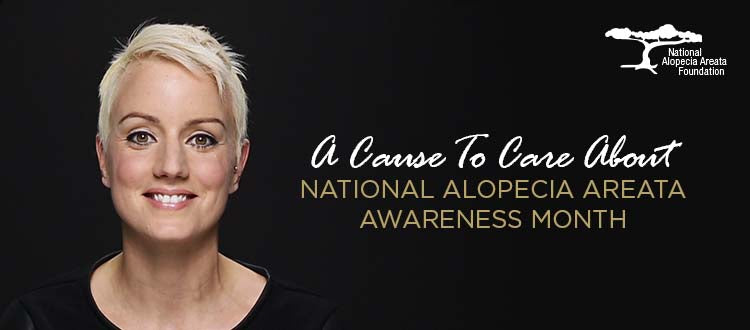 September is Alopecia Areata Awareness month. Toppik provides you with the facts to help those who are struggling with this type of hair loss.
RECOMMENDED BY: