INSTANT TRANSFORMATIONAL RESULTS
SLIDE to see Melodie's Transformation
SLIDE to see Eric's Transformation
FOR MANY, TOPPIK IS
THEIR
BEST KEPT SECRET
The
Hair Toppiks Blog
is a safe place to ask questions about Toppik
products and get expert tips and advice from the pros.
SEE MORE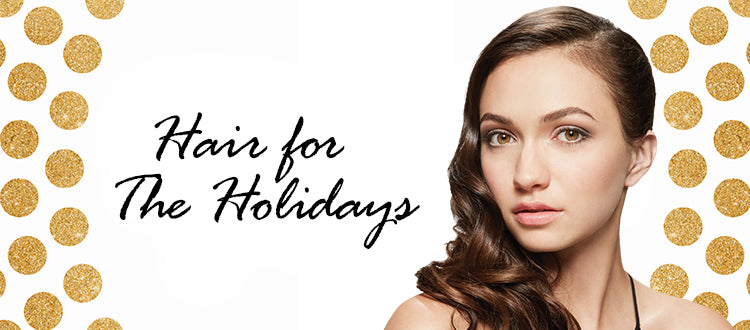 Having fine, thin hair can be challenging when it's time to style this season's trendiest holiday party looks. So sit back, enjoy that eggnog, and let Toppik help you style a new look that will help boost your confidence and have you excited and eager to show off your new look!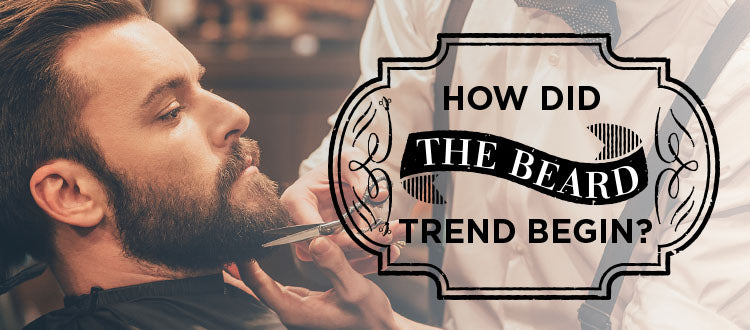 To celebrate Movember, let's take a look at the history of beards and mustaches. How did we reach this beard trend today?
RECOMMENDED BY: